Following three intensive months of online workshops and masterclasses, we're delighted to announce the five filmmakers commissioned for this year's Bridging the Gap programme.
Four of the filmmakers are based in Scotland and one in Northern Ireland, and each of the 10-minute documentaries will now move into production with a cash budget of £8000, thanks to the support of Screen Scotland and Northern Irish Screen. Filmmakers were responding to the theme of MOBILE for this new season.
The selected filmmakers are:
Scotland-based participants
Daniel Cook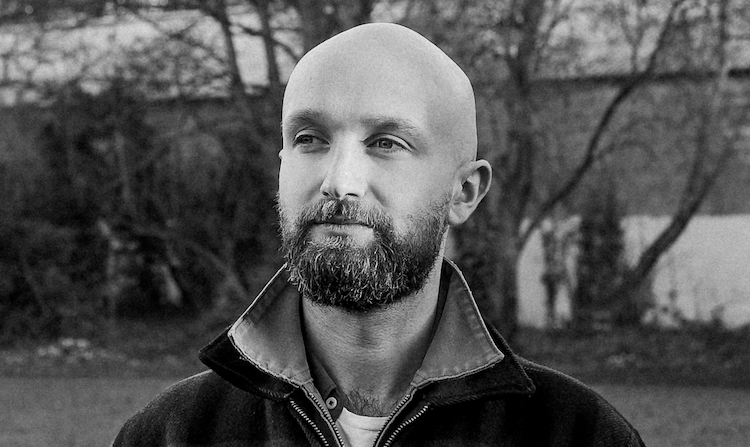 Daniel Cook is a Scottish artist and filmmaker, he screened his debut film in 2017 and won an award at the Glasgow Short Film Festival. Previously practicing in photography/printmaking and film installation he has had numerous exhibitions. Recently completing commissions funded by BBC/LUX and the Royal Scottish Academy.
Laura Wadha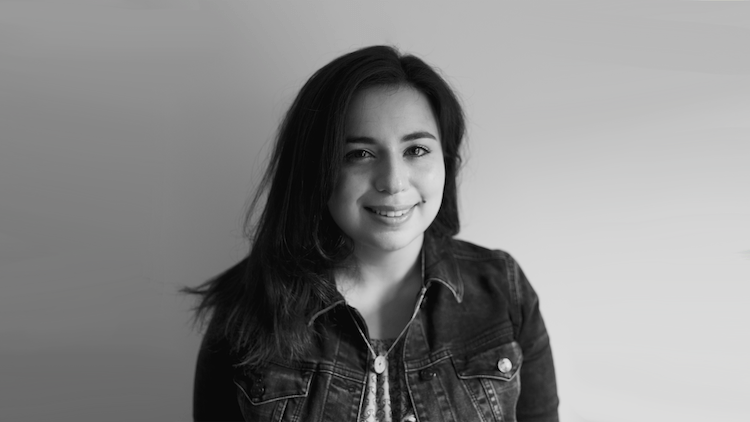 Laura Wadha is a half Scottish/ half Syrian recent graduate of the National Film and Television School where she studied an MA in Directing Documentary. Her graduation film Isle of Us was nominated for a One World Media Award and recently had Its premiere at Sheffield Doc/Fest.
Rowan Ings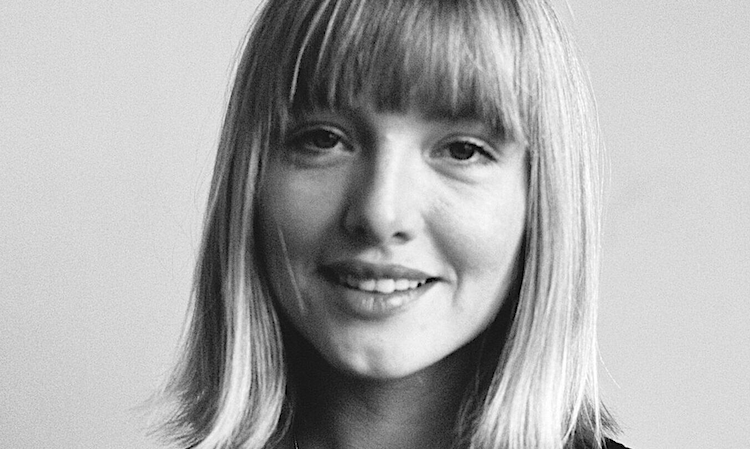 Rowan Ings is an emerging director of creative documentary. Her films concern memory, labour, trauma and land. Since 2016, she's worked across television and feature documentary, with an emphasis on current affairs and investigative journalism. In 2019, she directed her first short film Never Actually Lost with the BFI DocSociety.
Steven Fraser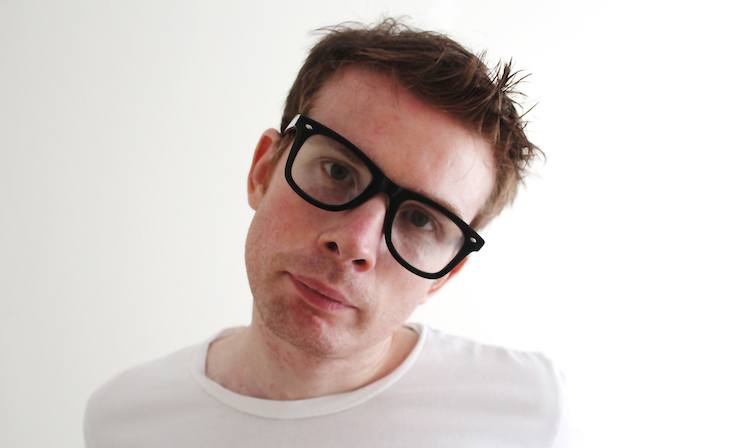 Steven Fraser is an animator, writer and artist. He makes short films, comics, zines, performances and installations. His work has screened at international film and arts festivals and have won several awards. His work looks at different aspects of identity, sexuality and neurodiversity and takes an independent and DIY approach.
Northern Ireland-based participant
Lia Campbell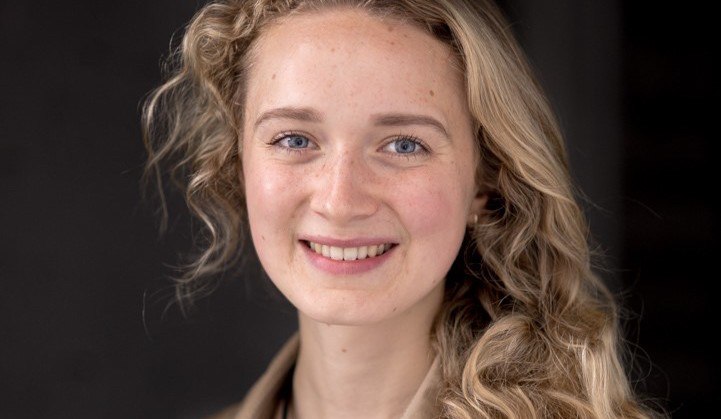 Lia is a graduate from the IADT National Film School, Dún Laoghaire and currently the digital intern for artist-led creative production company Dumbworld Ltd in Belfast. Her previous work has reflected on national identity, gender roles and how we define belonging. Her last short documentary Polaroid Boys is part of the Official selection for Docs Ireland 2020.
Subscribe to our newsletter for the latest SDI updates, or follow us on Facebook, Twitter and Instagram.