Ten participants will today take their virtual places as part of the second cohort of our New Voices mentoring and professional development programme.
Part of our 50/50+ Women Direct campaign, New Voices is for female and non-binary emerging documentary talent based in Scotland. It's a mix of mentoring, career coaching and industry sessions, all designed to grow participants' confidence, industry knowledge and networks.
The first New Voices cohort completed the programme yesterday, with the evaluation to take place in April. We are incredibly grateful to them for their enthusiasm and commitment to the programme. They have shown us just how much can be achieved when you create a space for women to support and learn from each other. We will be following their careers and continuing to help in any way we can.
Find out more about our participants, in alphabetical order, below:
Emi Alonso
Emi has been working in factual broadcast television since becoming a Channel 4 Production Trainee in 2018. As a researcher she had the chance to gain experience working across varied factual programmes, including several observational series. She now wants to steer my career to continue working in documentaries.
Bircan Birol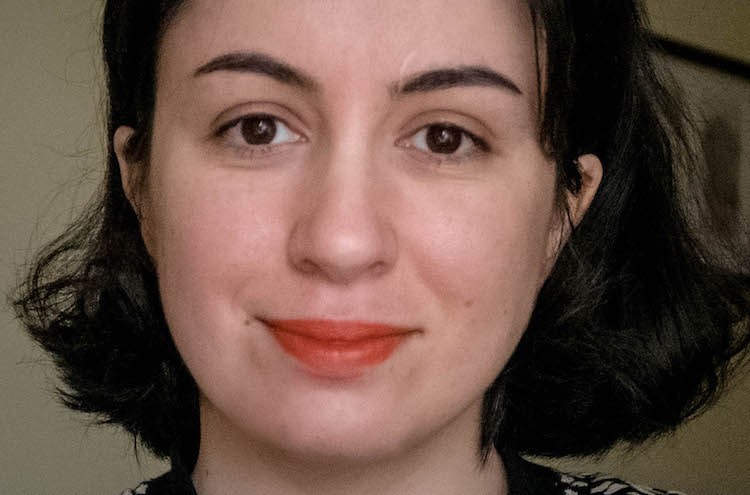 Bircan is a Glasgow based documentary director. She directed her first creative documentary My Name is Anik, as part of SDI's Bridging the Gap program. She keeps making documentaries and multimedia pieces about underrepresented groups/people and subcultures. She is currently developing her first feature creative documentary 'Your Honour' and working on other multimedia projects.
Carina Haouchine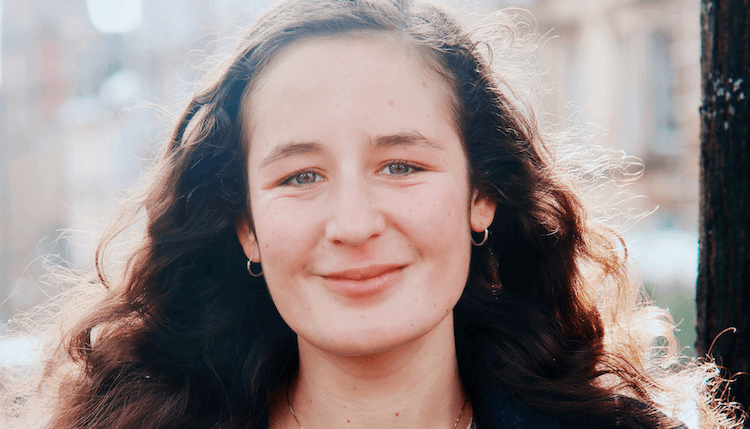 Carina directed her first short documentary, Ululation, through the Bridging the Gap scheme. She then participated in OTOXO Productions Into the Industry Programme in Barcelona, where she co-directed three short docs. Carina currently work between making videos on a freelance basis, film festival co-ordination, arts outreach and her own documentary projects.
Yulia Kovanova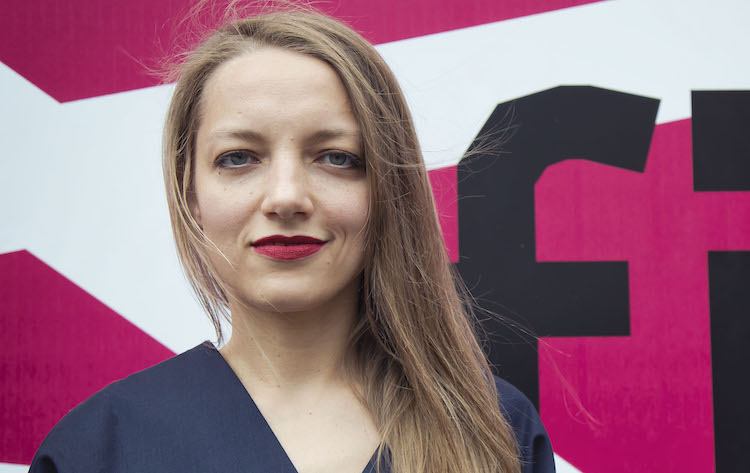 Yulia is a Siberian-born, Scotland-based artist, filmmaker, and film curator. Coming from a background in art (sculptural & audio-visual installations and experimental film), she recently moved into documentary and hybrid film. Her creative documentary Plastic Man received nominations for Best Short Film at BAFTA Scotland and UK Best Film at Open City Documentary Festival.
Naomi Mackay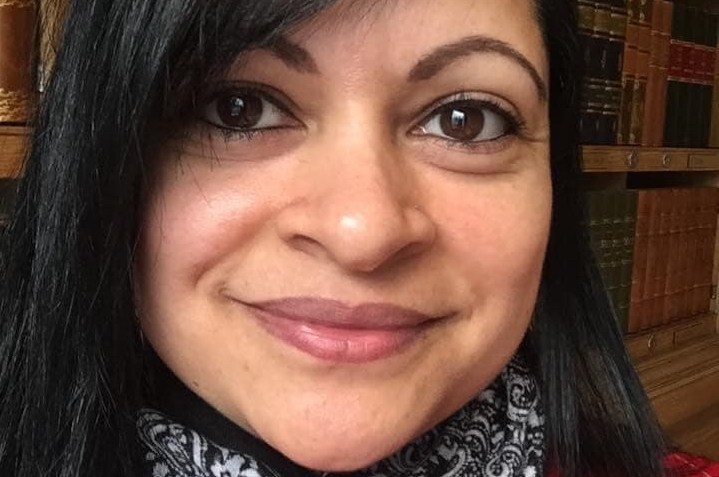 According to Naomi, filmmaking has been an aspiration of hers ever since her first visit to the cinema. "I've filmed drama and documentary but I have always found non-fiction work far more fulfilling. There's something magical about finding something people experience every day and making them pause and think about it."
Marta Massa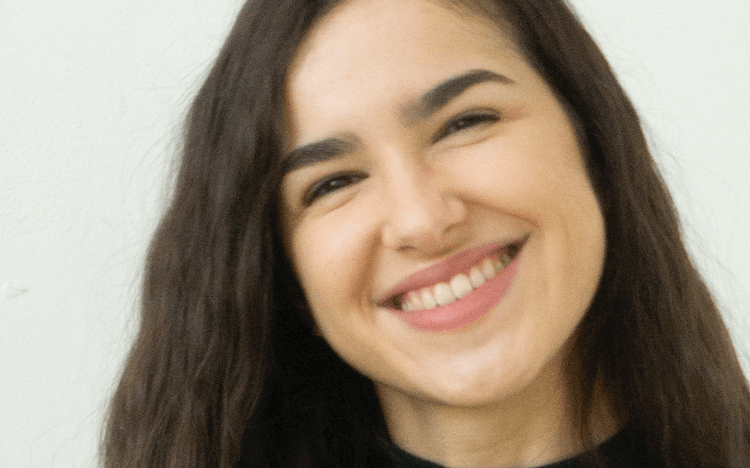 Marta is a young filmmaker looking to start her career in Scotland and is currently enrolled in the MA in Film Directing at Edinburgh College of Art. Marta has worked on documentaries dealing with gender based discrimination as well as cultural and linguistic oppression, focusing especially on Sardinia, her home country.
Caitlin McMullin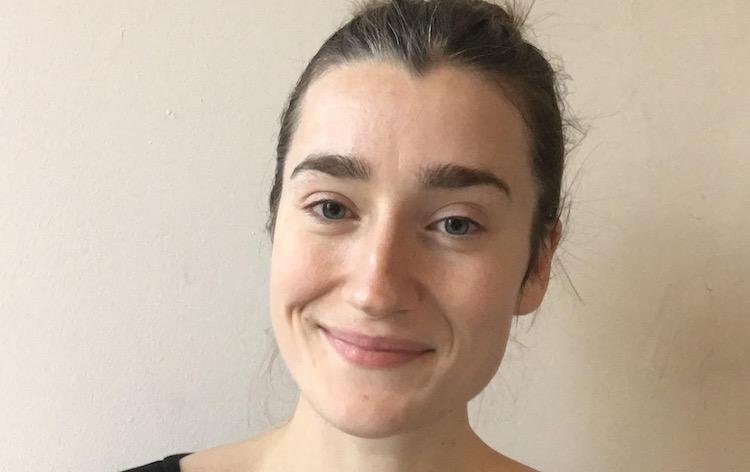 Caitlin McMullan is a filmmaker, researcher and disability advocate, currently working on a commission for Little Pictures from GMAC film. She works to create new ways of thinking about disability, often in collaboration with other disabled people, filmmakers and designers to do this.
Jaye Renold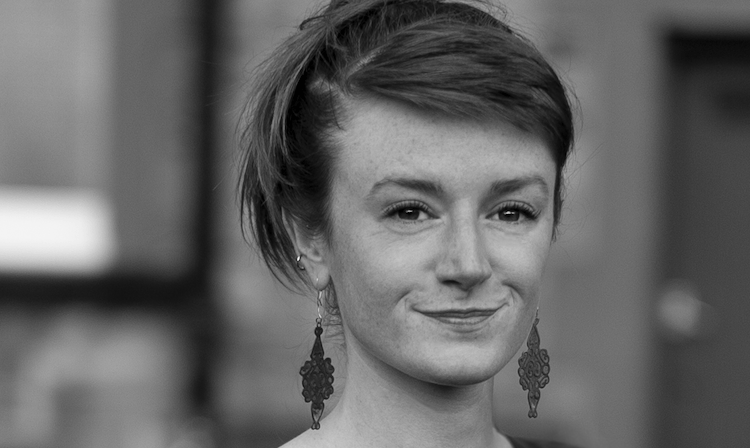 Jaye is an Edinburgh-based filmmaker, artist, visual journalist and climate justice activist. She works with If Not Us Then Who? on co-creative, impact-driven storytelling with indigenous and local forest communities who protect the world's rainforests. Jaye's 2020 film Oil On Their Hands received an Honorable Mention at Jackson Wild.
Maria Reyes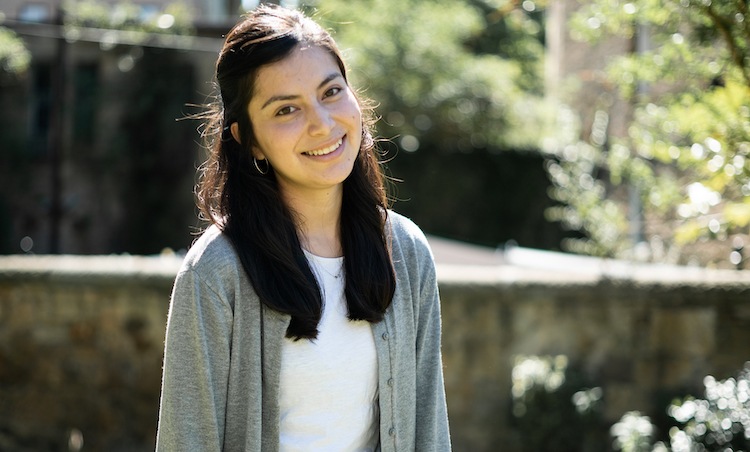 Maria is a journalist, anthropologist and filmmaker who has worked in production and distribution of film projects about human rights. Maria produced Victoria, a short documentary recently premiered at BOGOSHORTS Film Festival. In 2020 she launched her production studio, Kingfisher, where she hopes to make documentaries and tell impactful stories.
Phumla Zita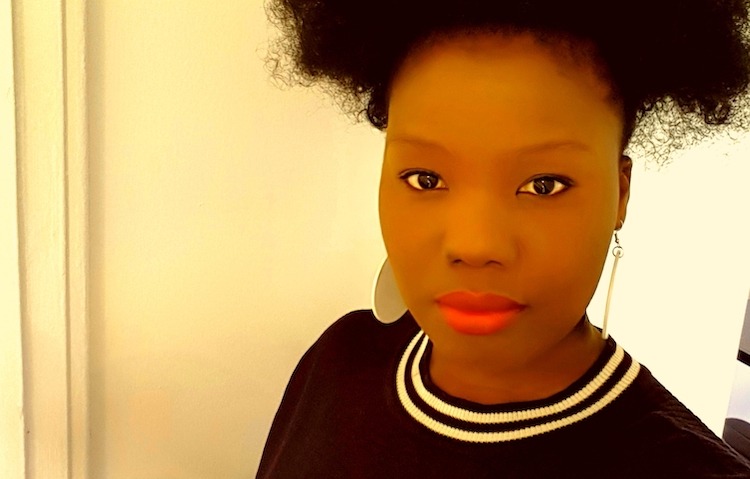 Phumla studied film production and went on to work as a production assistant on film sets. She is currently working on a short documentary.
Subscribe to our newsletter for the latest SDI updates, or follow us on Facebook, Twitter and Instagram.