We are pleased announce the first 12 Bridging the Gap selected applicants of 2021!
As always, this years applications were a high calibre and it was tough to whittle the list to 12. The following filmmakers will attend their first workshop this coming weekend, 16th – 18th October with Saeeed Taji Farouky.
Saeed Taji Farouky is a Palestinian-British filmmaker and educator who has been making films around themes of conflict, human rights, and post-colonialism since 1998. Farouky is also the designer and lead tutor of the radical South London Gallery Film School. 
His latest documentary, "A Thousand Fires", was the opening film in the Locarno Film Festival's Critics Week 2021 and won the Marco Zucchi award for Most Innovative Documentary.
His previous documentary, "Tell Spring Not to Come This Year", premiered at Berlinale 2015, won the Audience Choice Panorama award and Amnesty International Human Rights Award, and was selected for over 40 international film festivals and awarded Best Documentary 4 times.  Read more about Saeed Taji Farouky by clicking here 
12 Selected Particpants, BTG 2021
Please find as follows the list of our 12 selected participants in alphabetical order by surname;
Jim Boxall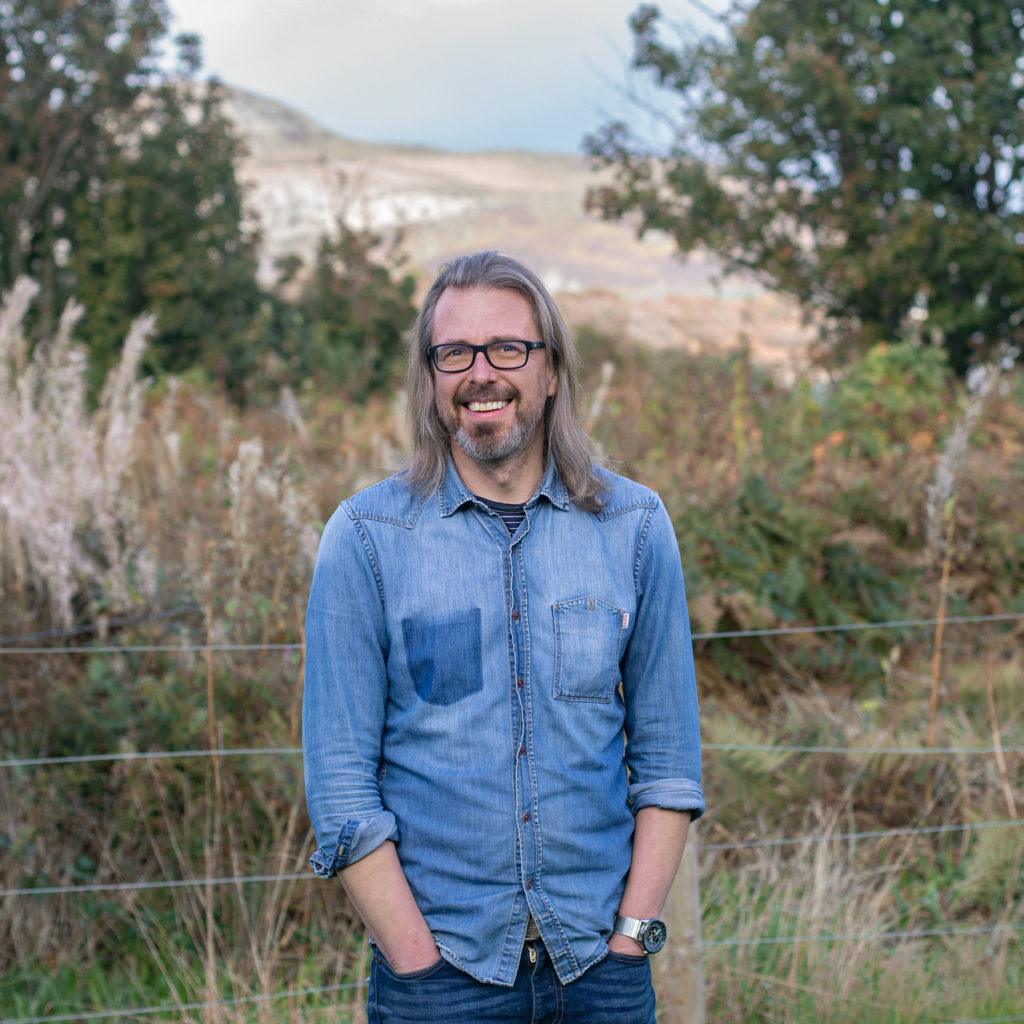 Jim Boxall has been working professionally and personally with moving image for over 25 years, making films and moving image works for commercial projects, live av performances, academic research, social projects and artworks. Jim moved with his family to the Isle of Arran in 2021 to concentrate on documentary filmmaking.
Lewis Landini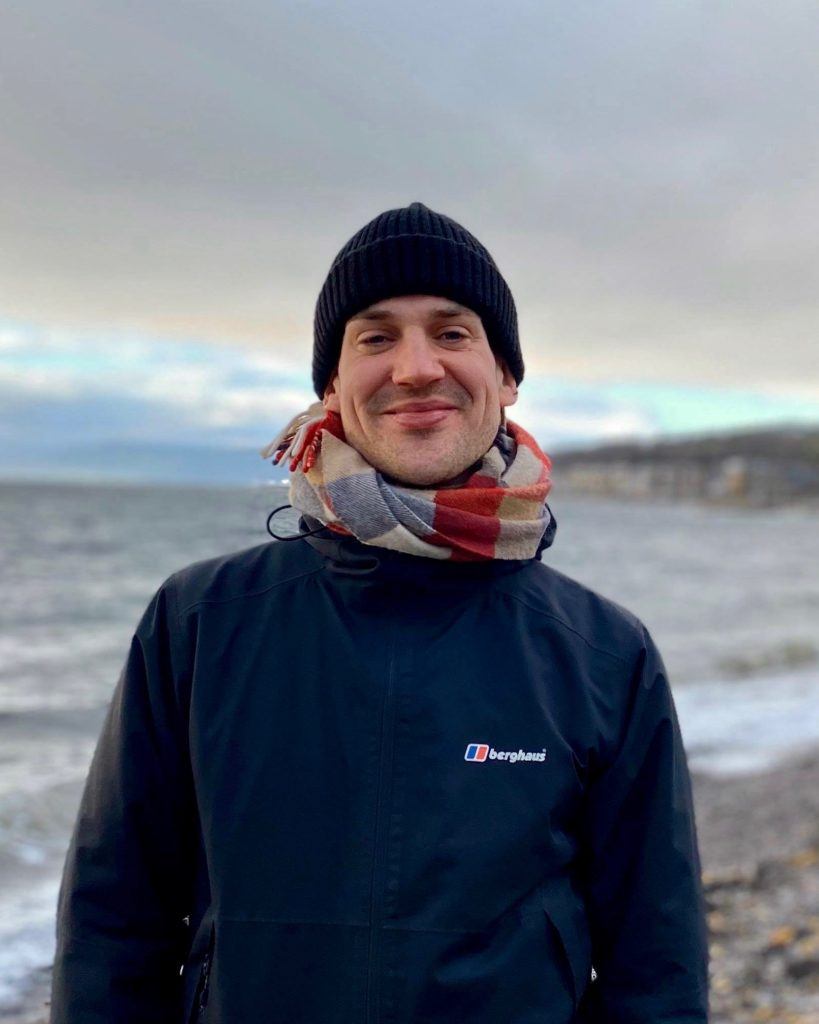 Lewis Landini is a Glasgow-based filmmaker. He has made work for BBC Arts, Rambert Dance Company, Royal Scottish National Orchestra, The Ninth Wave and Scottish Refugee Council. His work has been exhibited at Lincoln Center New York, Sadler's Wells London, Tramway Glasgow and featured in The Skinny and Clash Magazine.
Razan Madhoon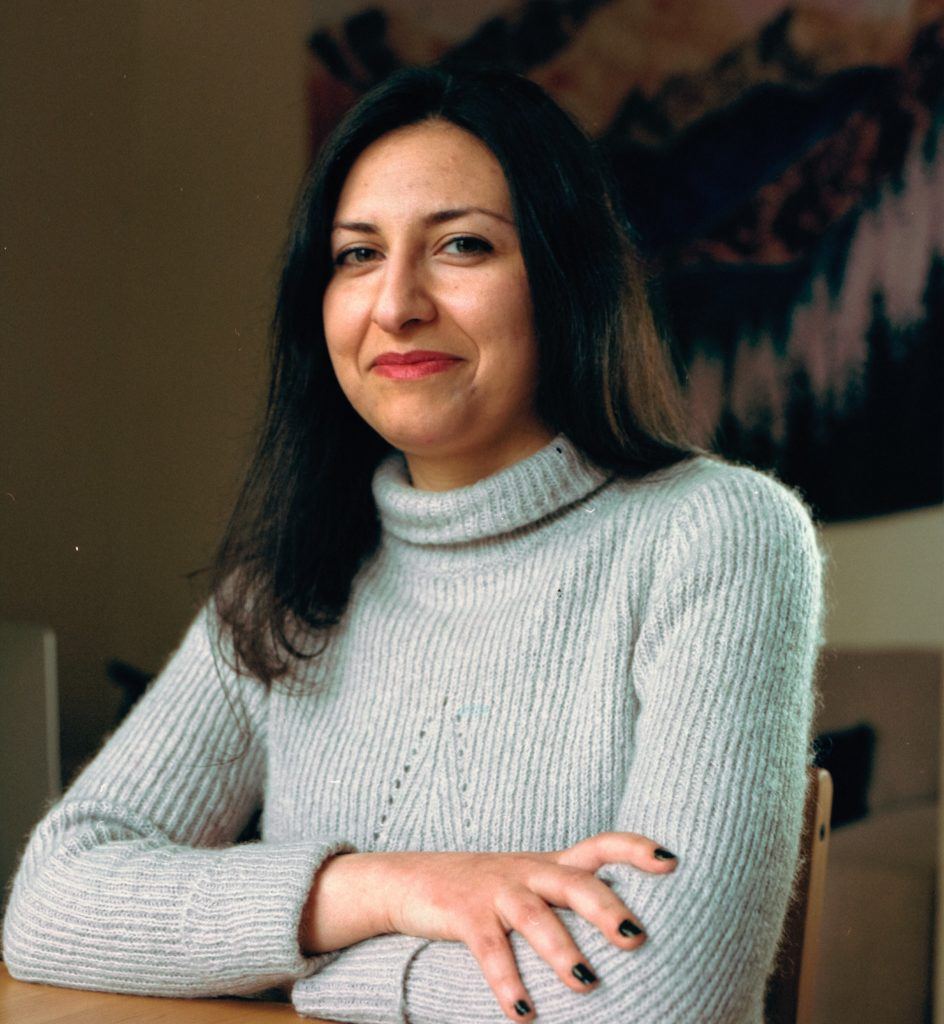 Razan Madhoon is a Palestinian writer/director from Gaza based in Scotland. She has a degree in Journalism from Palestine and experience presenting on Palestinian TV. Razan holds an MA in Film Directing from the UK and works as a freelance fiction and documentary filmmaker.
Christopher McGill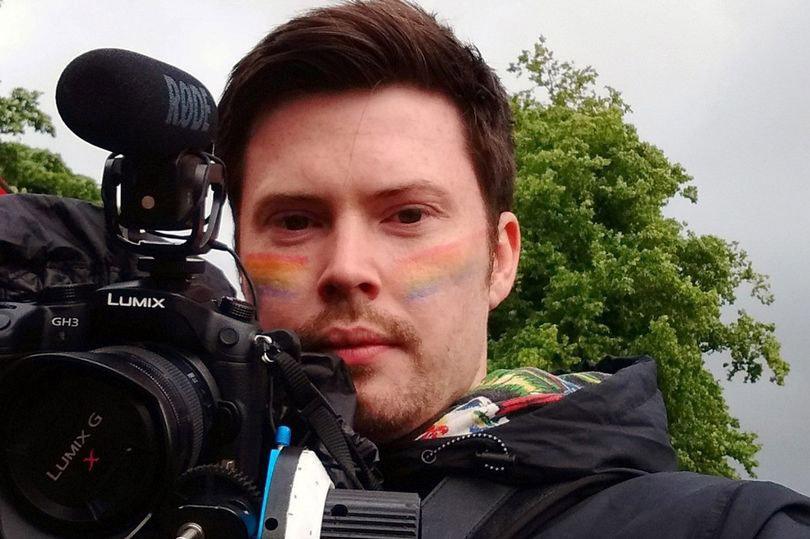 Christopher McGill recently completed an MA in Filmmaking with distinction at UWS. His latest short documentary 'Is It Me' has been shortlisted for the Grierson Trust Award 2021 and has shown on the BFI player. Christopher has worked on a range of commissioned short drama films and documentaries.
Caitlin McMullan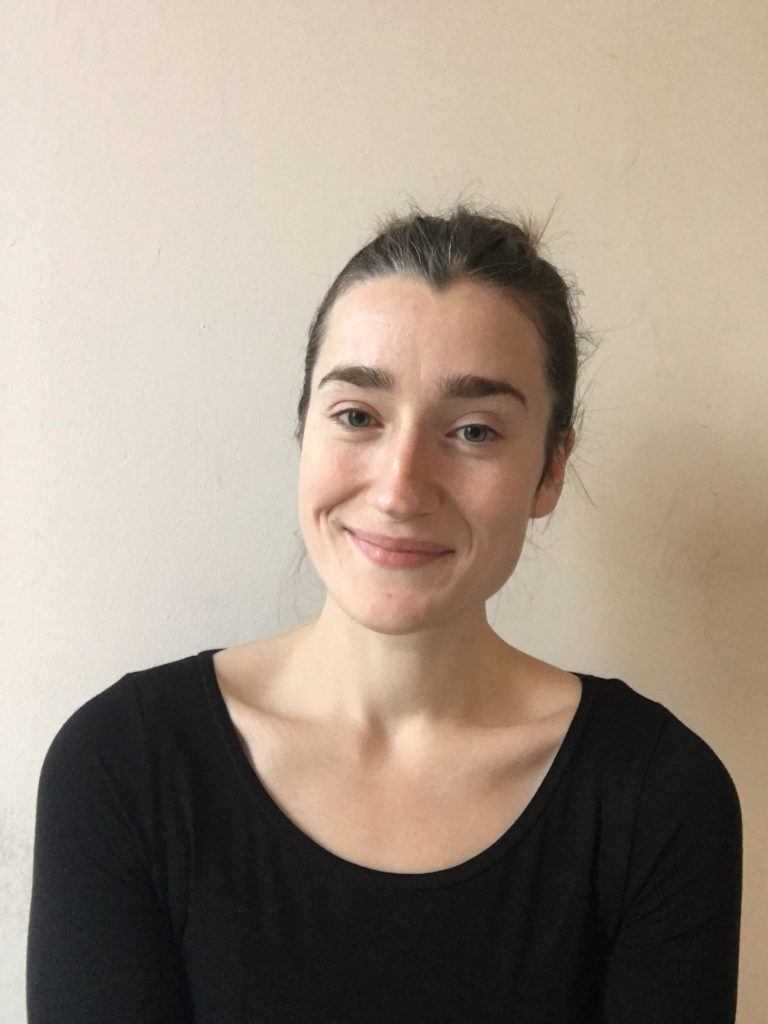 Caitlin is an artist, filmmaker and disability advocate. She has recently finished a commission for GMAC film, a self-portrait tackling themes of identity and the non-disabled gaze. In 2019 Caitlin collaborated on the film Material Bodies, which has been screened at festivals internationally and published by NOWNESS earlier this year.
Erica Monde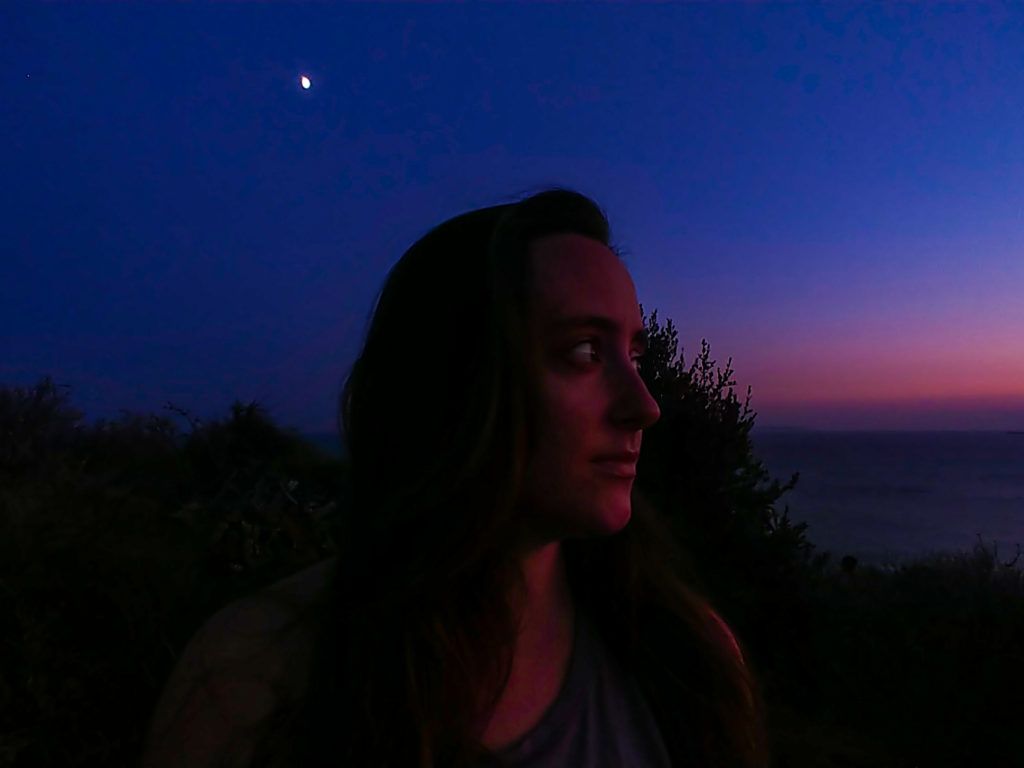 Erica is a Glasgow based filmmaker who completed her MFA in documentary film directing at the Edinburgh College of Art in 2021. She works across creative documentary, video installation and visual anthropology. She is a co-founder of Imprint, an international artist collective experimenting with embodiment in documentary filmmaking.
Eilidh Munro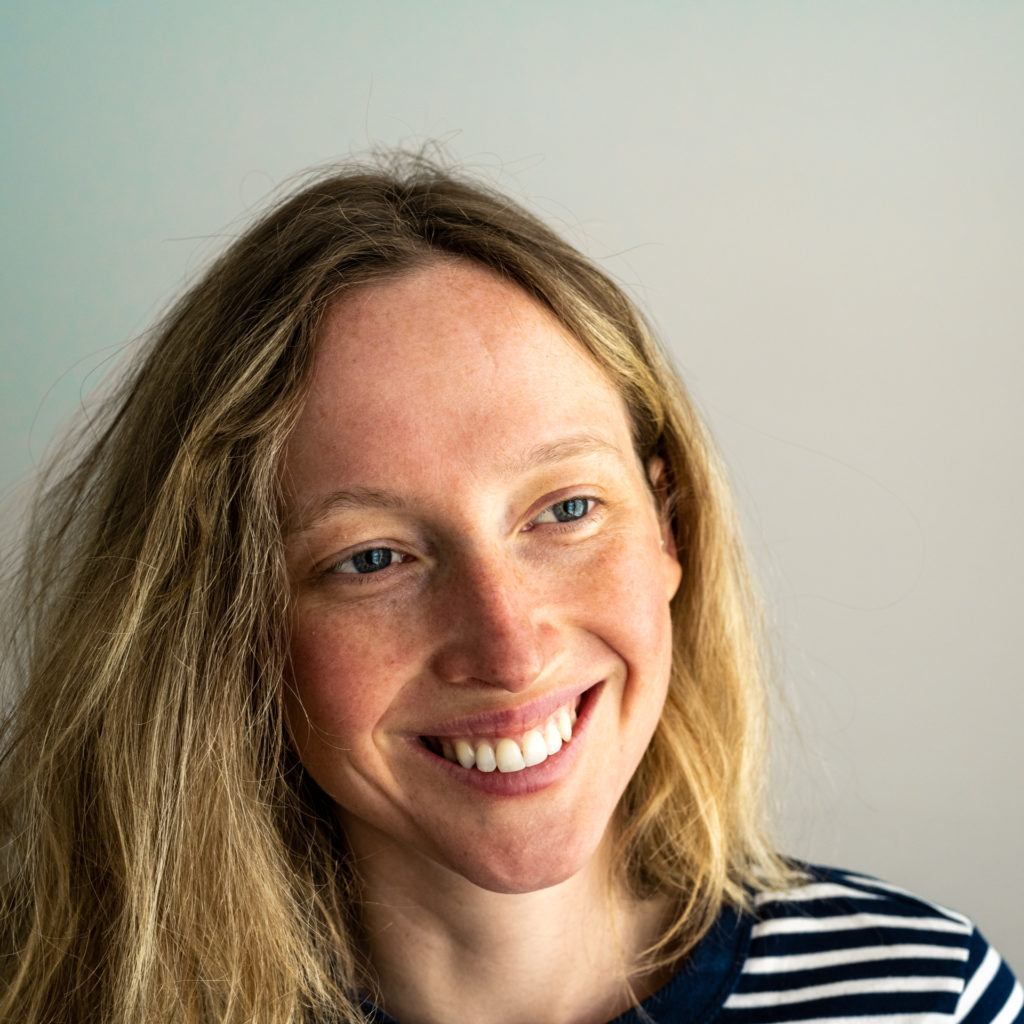 Eilidh is a self-shooting documentary director specialising in environmental and human rights stories. Having worked in the Peruvian Amazon rainforest since 2017, she has experience leading projects in challenging environments. She is also a freelance camera operator and recently finished an MA in Documentary Film Directing at the ECA.
Leila Sinclair-Bright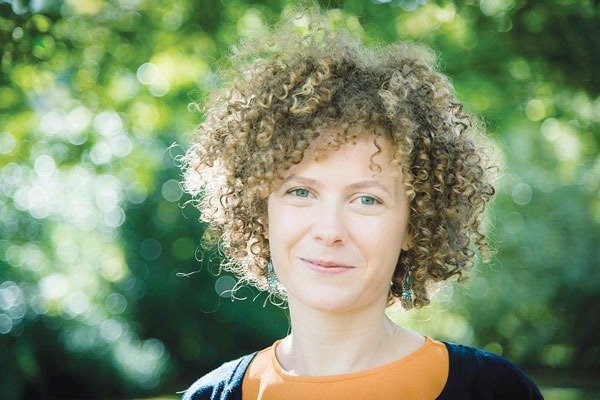 Leila is a creative anthropologist with a passion for film. She holds a PhD in social anthropology and has curated two short film festivals. She has co-directed a short with the University of Edinburgh and wishes to use documentary film to shed a light on complex personal and social histories.
Gregor Douglas Sinclair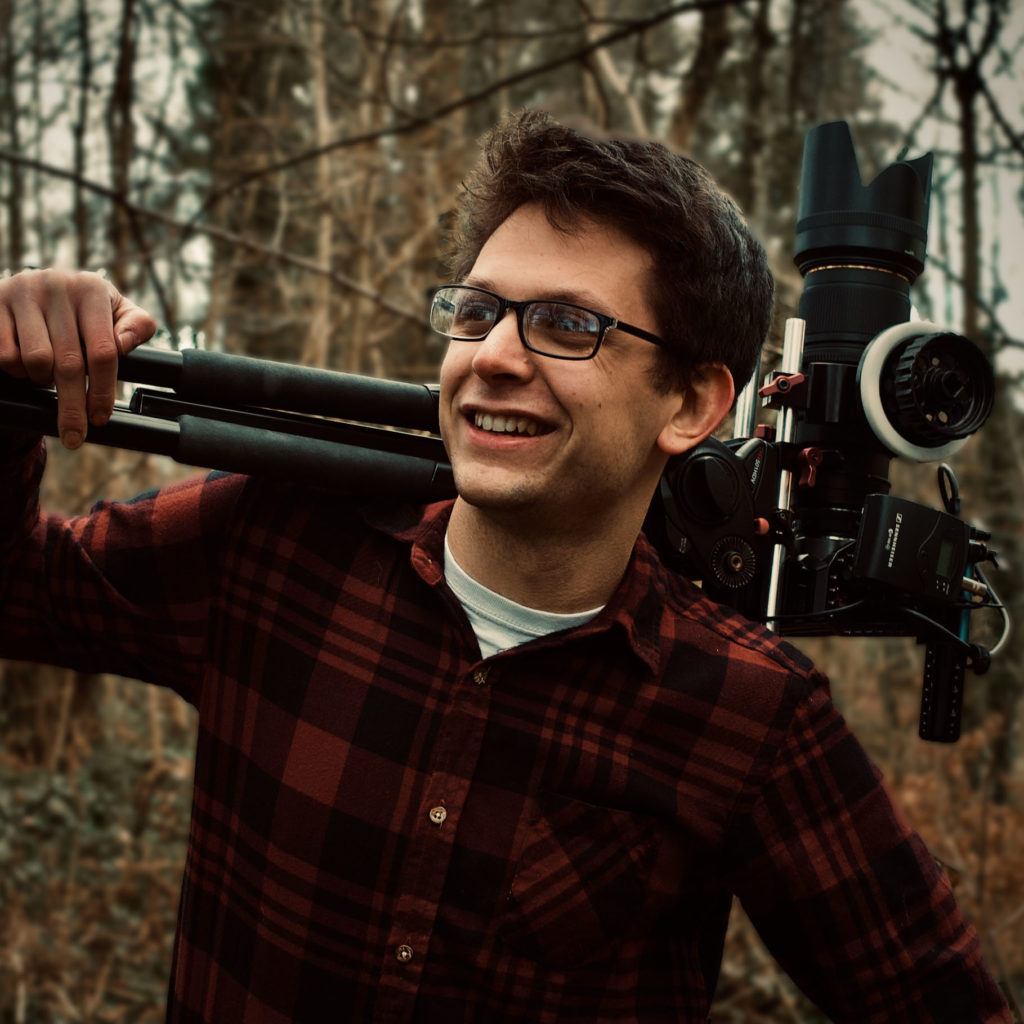 Gregor started as a freelance filmmaker straight out of university in 2015, and has since worked largely in corporate and educational film. In 2019 he decided to follow his passion and return to Scotland to start an outdoor/environmental production company, self-producing his first documentary, 'Small Country'.
Miranda Stern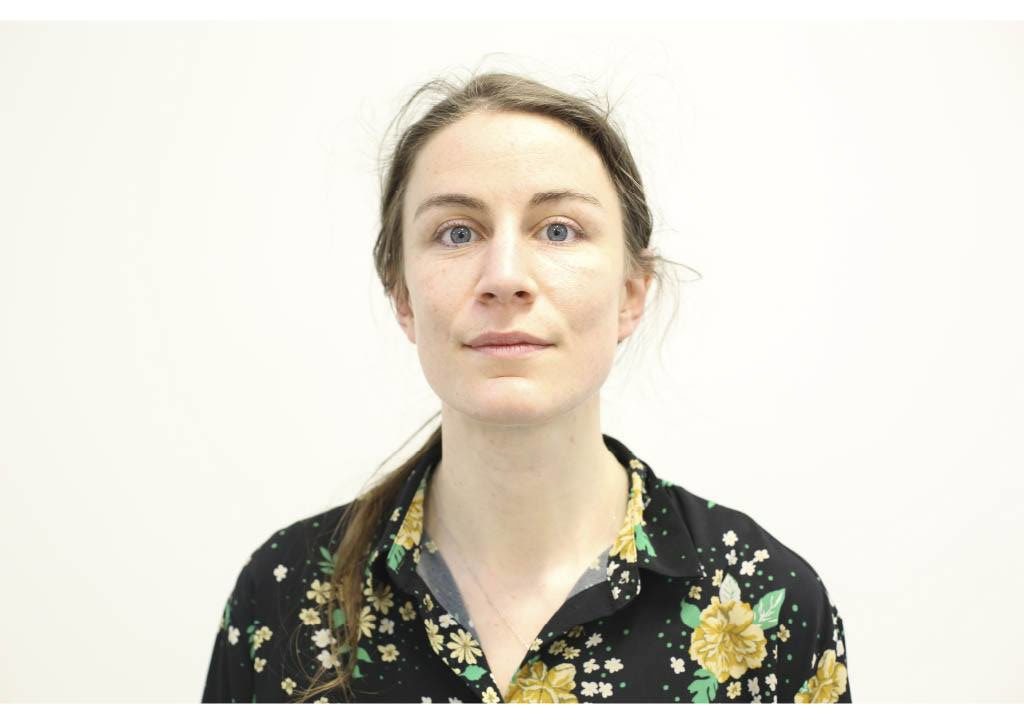 Self-shooting director and filmmaker Miranda makes observational and immersive films. One of SDI's New Voices participants of 2020, she has recently made films for the Red Cross, Scottish Ensemble, UK Says No More, as well as campaign films and broadcast content (BBC, Sky Arts, Channel 4, National Geographic.)