Stories strand has ended on a high in Pakistan.
SDI director Noe Mendelle led a week of in-person workshops, alongside Patakha Pictures director, Sharmeen Obaid-Chinoy in celebration of 75 years of independence in Pakistan.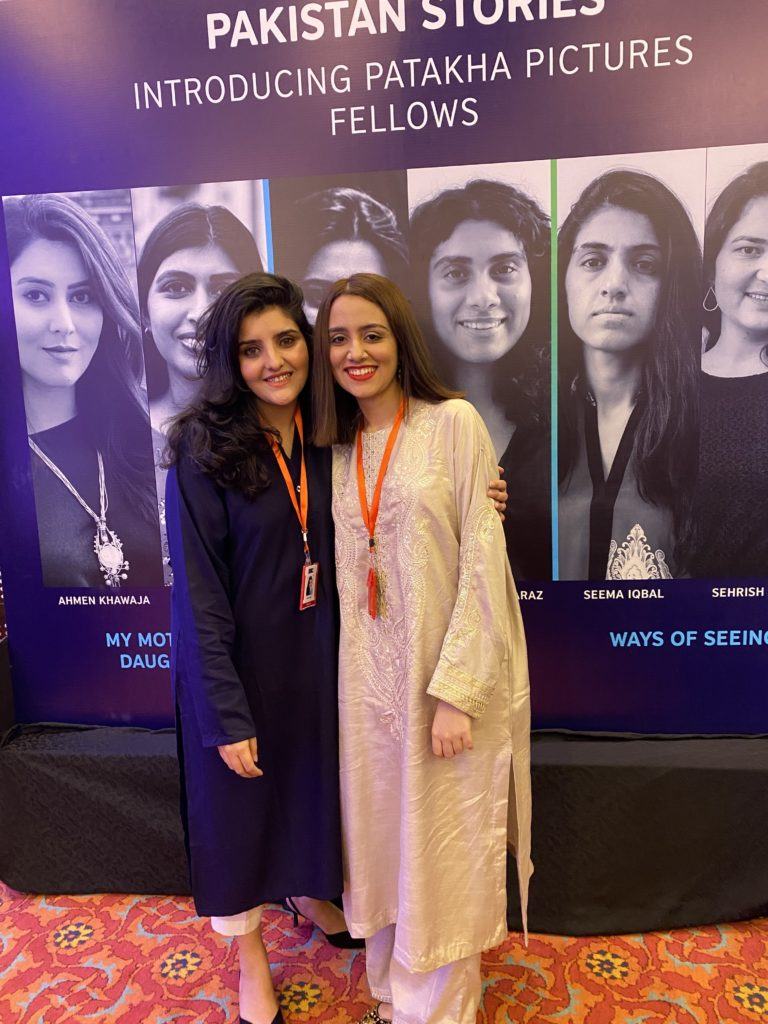 Pakistan Stories was launched to celebrate 75 years of Pakistan through the female gaze. The programme is the first to receive
national funding with the aim to support a new generation of female Pakistani documentary filmmakers.  The 10 selected filmmakers, have worked in pairs to develop their creative skills.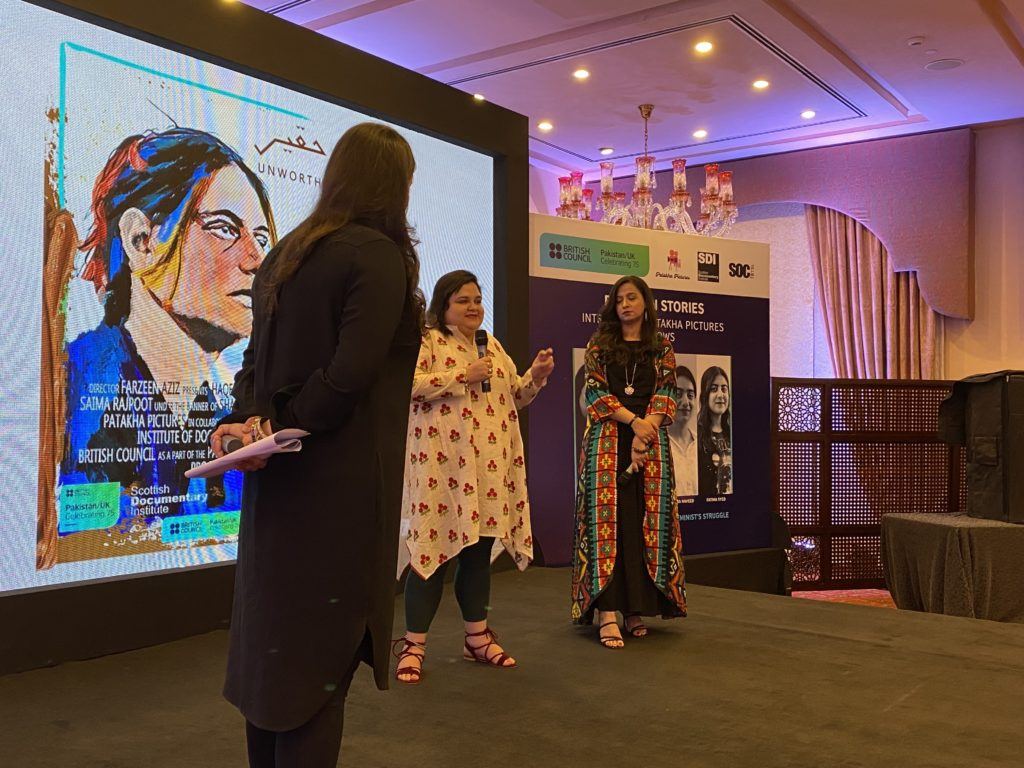 The project is part of the British Council's Pakistan/UK Season and the filmmakers will be further supported to reach new local and international audiences through their work.
To acknowledge the hard work of the 10 filmmakers over the past 3 months, British Council and partners are hosting a screening event on 24th June 2022, in Islamabad. Guests will include, top diplomats, senior government officials, leading experts from the arts space, as well as young aspiring artists and filmmakers.
Find out more about SDI's stories here