We are over the moon to bring you the details about this year's Bridging the Gap Films around the theme of Tomorrow.
The five short films will have their world premiere at Edinburgh International Film Festival on 16th August and you can get your tickets here.
The 'Tomorrow' theme was chosen for that leap of faith into the future, the last two years have kept us still, what does Tomorrow hold for us? The short documentary films showcase the best of Northern Irish and Scottish talent and are a result of intensive workshops and mentoring with SDI, with the support of Screen Scotland and Northern Ireland Screen.
THE CITIES I LIVE IN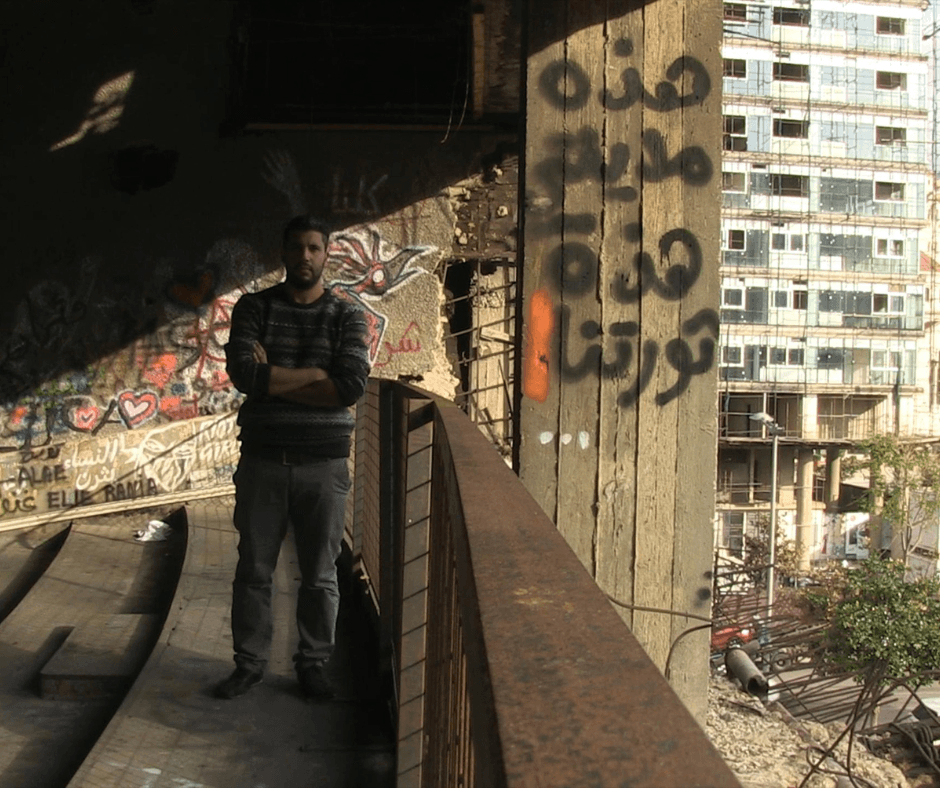 Director: Rabie Mustapha Producer: Michael Hewitt (DoubleBand Films) Editing Consultant: Carine Doumit Sound Designer: Victor Bresse
Newly settled in Belfast, a filmmaker tells his infant twins about his life journey. They see him leaving one violent place for another, longing for places that he will never see again, and hoping they will not carry his curse. Troubled cities travel as fragmented memories in this short film about a man searching for stillness.
CLEAN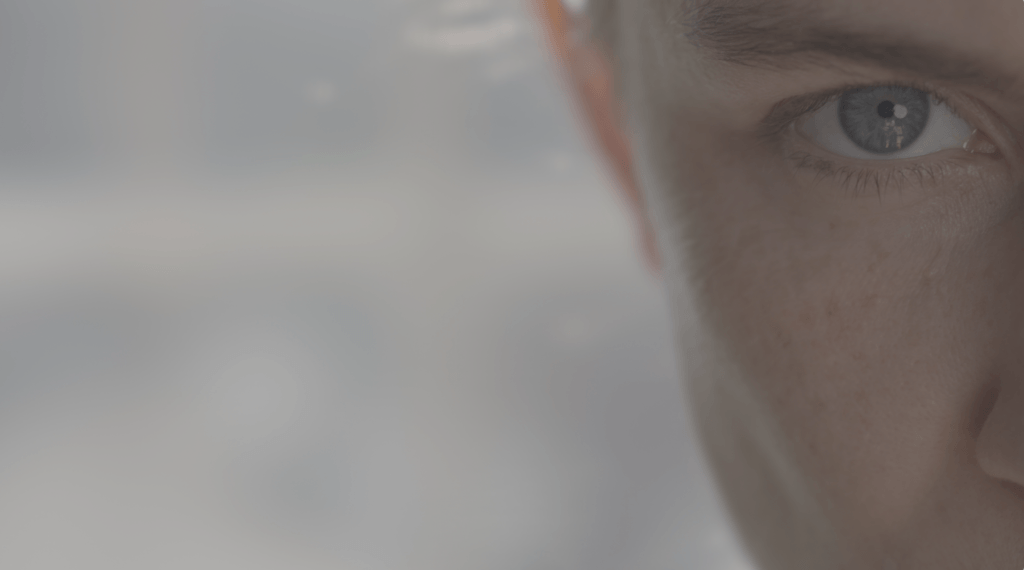 Director: Miranda Stern Producer: Reece Cargan (Bombito Productions) DOP: Julyan Sinclair Edit Consultant: Emiliano Battista Executive Producer: Sue Bourne
A short and personal female centred documentary about addiction, and long-term recovery from it. This film weaves together observational and lyrical elements to take us into the challenging, deeply personal, and relatively unknown world of recovery –along with the processes of care that follow in the years after a period of active addiction. This is one couple's journey together as they negotiate the world of recovery and how to plan for a future with so much uncertainty in it.
A LONG WINTER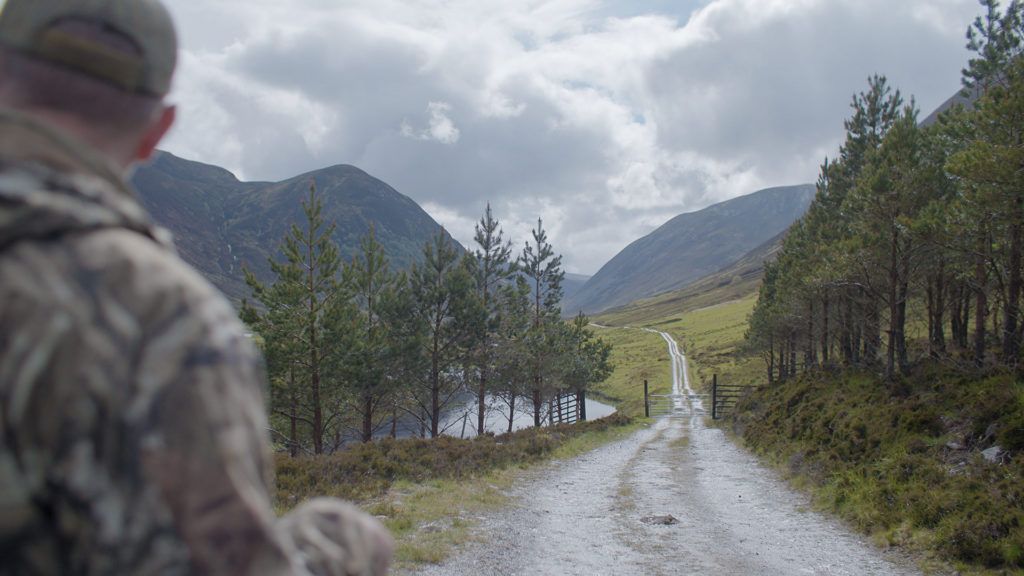 Director: Eilidh Munro Producer: Finlay Pretsell (Parcel of Rogues) DOP: Julian Schwanitz Editor: Kieran Gosner
Innes spends another bleak winter in the Scottish Highlands, relentlessly killing deer. Over the past twenty years he has planted over a million trees, working towards a 200-year long vision. But he knows this landscape needs death if life is ever to return -and that he needs to play the role of predator. A Long Winter is an observational documentary that explores what we're willing to sacrifice to create a better future, even if we don't personally benefit from it. 
THERE'S NOT MUCH WE CAN DO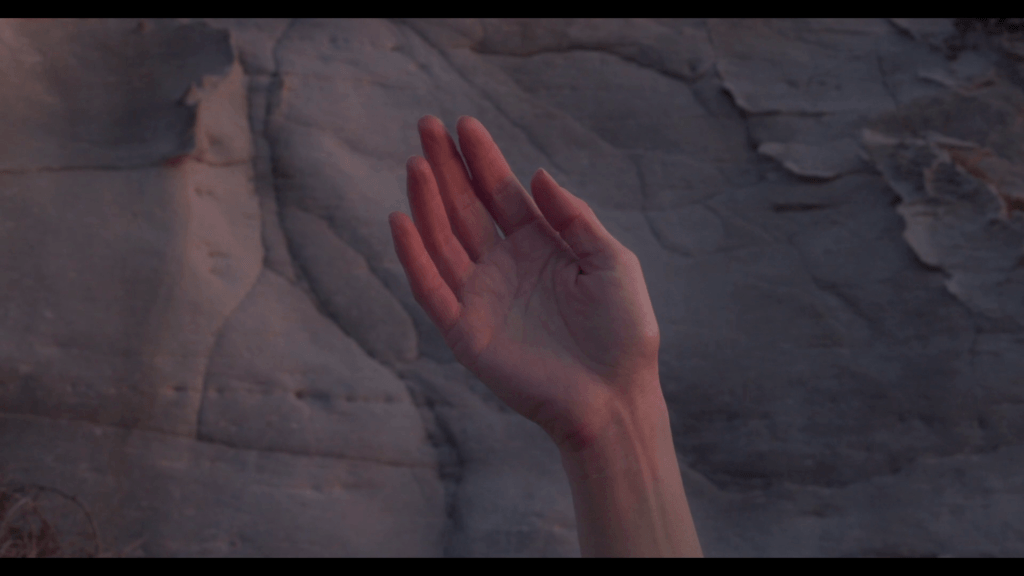 Director: Erica Monde Producer: Clara Harris (Sisyfos Film) Cinematographer: Marta Massa Sound Designer/Recordist: Alexis Psillas
In this personal essay documentary, the director reflects on her journey of getting diagnosed with endometriosis through observing the invasive Japanese Knotweed. While both the disease and the plant grow disruptively through their respective environments, one is treated with urgency while the other is met with inaction. An ecofeminist meditation on the body, biology, care and control, There's Not Much We Can Do Prompts us to question the very systems through which we relate to the natural world itself.
THE TOMORROW THAT'LL COME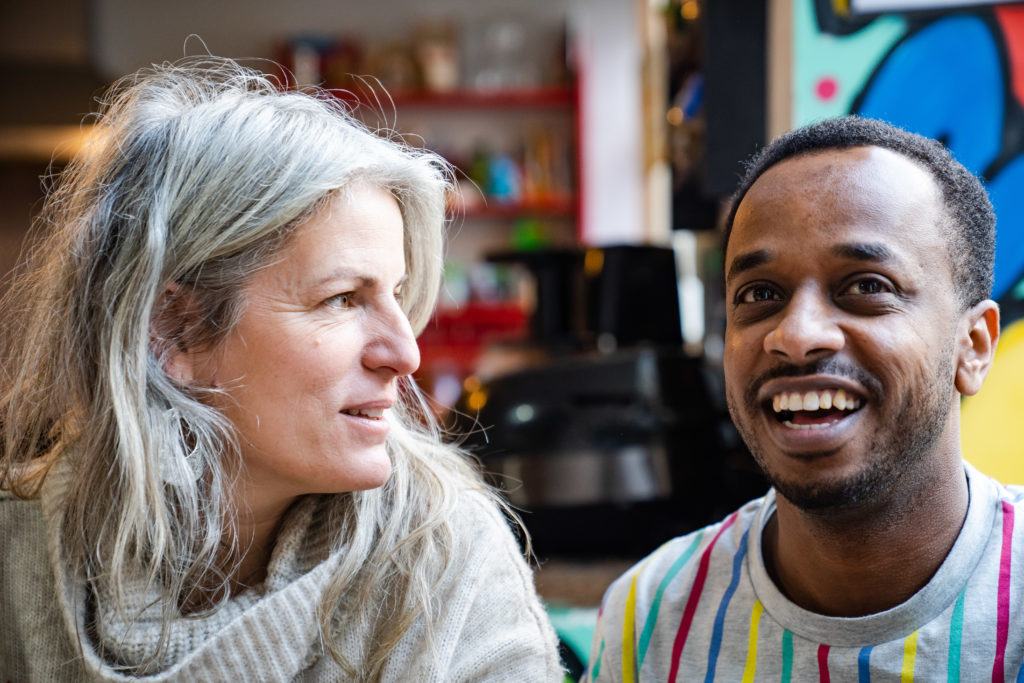 Director: Carla Shah Producer: Rohan Berry Crickmar (EWDIMProductions) Editor: Carla Shah DOP: Carla Shah Additional Camera: Josè Farinha  Editorial Consultant: Åsa Mossberg  Sound Recordist: Paul Sans Sound Design / Mix: Zoë Irvine  Colourist: Beth Woodruff
Old friends, Mohand and Sophie, rehearse their new play about Sudan. Navigating the country's politics and culture the unlikely pair use comedy and the joy of creativity to tell a very personal narrative about Mohand's longing to return home and his inability to do so. As the UK government increases its hostile legislation towards refugees this film focuses attention on issues of representation and more immediately how we make a dream of home a reality.
Previous Bridging the Gap films have won an array of awards, so we have another exciting year ahead of us as these films head to the international festival circuit.
Read more about Bridging the Gap here – the call for submissions for 2022/23 open in August.