Bridging the Gap is one of the leading documentary new talent initiatives in the UK, offering intensive training and commission opportunities to emerging filmmakers. The programme helps the filmmakers develop their 10-minute documentary projects and allows them the chance to work closely with industry professionals and SDI over a period of nine months.
Up to 12 ideas will be short-listed for development and up to five projects will be commissioned with the possibility of a cash budget of £8000 each (plus in-kind production and distribution support) and further hands-on training, right the way through the editing period. The films are geared for distribution in cinemas and festivals.
The films produced to date have enabled the filmmakers to take successful first steps in the industry, picking up awards, BAFTAs, special mentions and festival screenings in 60 countries world-wide.
This year, we invited Scotland and Northern Ireland based filmmakers to respond to the theme of TURBULENCE.
Selected Films in 2020

Giulia Candussi – Against the Tide
Jack Goessens – Venus & Mars
Austen McCowan / Will Hewitt – Harmonic Spectrum
Patrick Steel – Racing Stock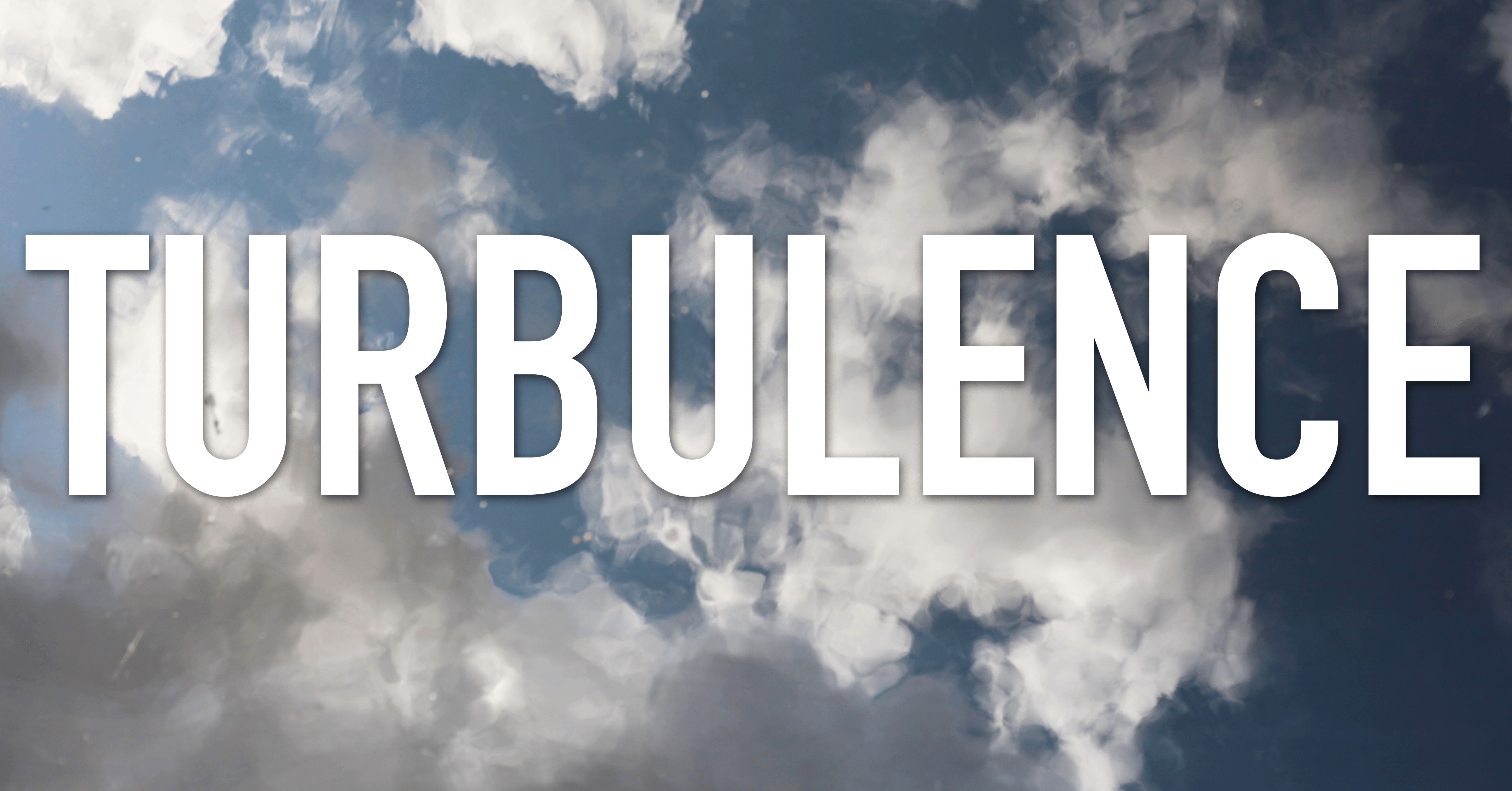 To see what we are looking for, you can read up on last year's films here –
Altsasu / My Name is Anik / Hydebank / That Joke isn't Funny Anymore / Vivir Bailando
Scottish Documentary Institute is committed to offering clear and accessible application processes open to everyone. On request this information is available in alternative formats. We offer access support to disabled applicants, tailored to individual requests and our team can offer advice to new applicants and support them to make an application.
Contact us on bridgingthegap@scotdoc.com or 0131 651 5760
Bridging the Gap is supported by Screen Scotland and Northern Ireland Screen.