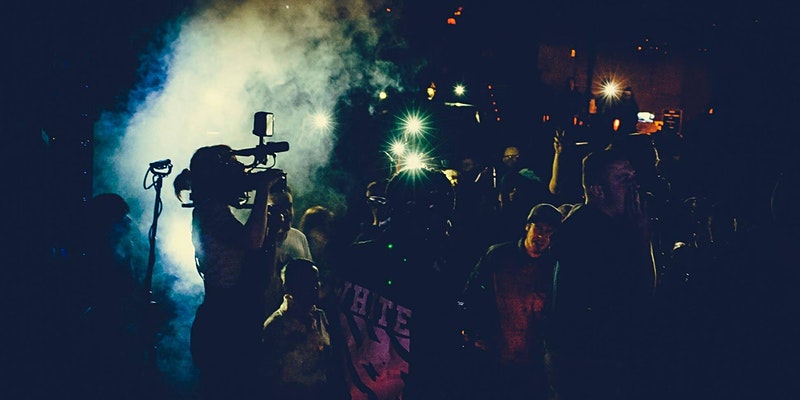 SDI enjoys offering short term volunteer roles which enrich our programmes and events and are open to anyone including students.
Volunteering is a great way to support SDI, make your first connections in the industry and meet like-minded professionals with a passion for documentary. You gain access to the heart of SDI and its informative and sought after programmes and events.
Volunteer opportunities at the SDI include our ongoing masterclasses (film and edit), Bridging the Gap (workshop assistance), the Edinburgh Pitch (ushering and workshop assistance), and sometimes ad hoc production assistant work.
To register your interest please sign up here
When we have core vacancies available they will be advertised on the JOBS page.
We look forward to hearing from you.