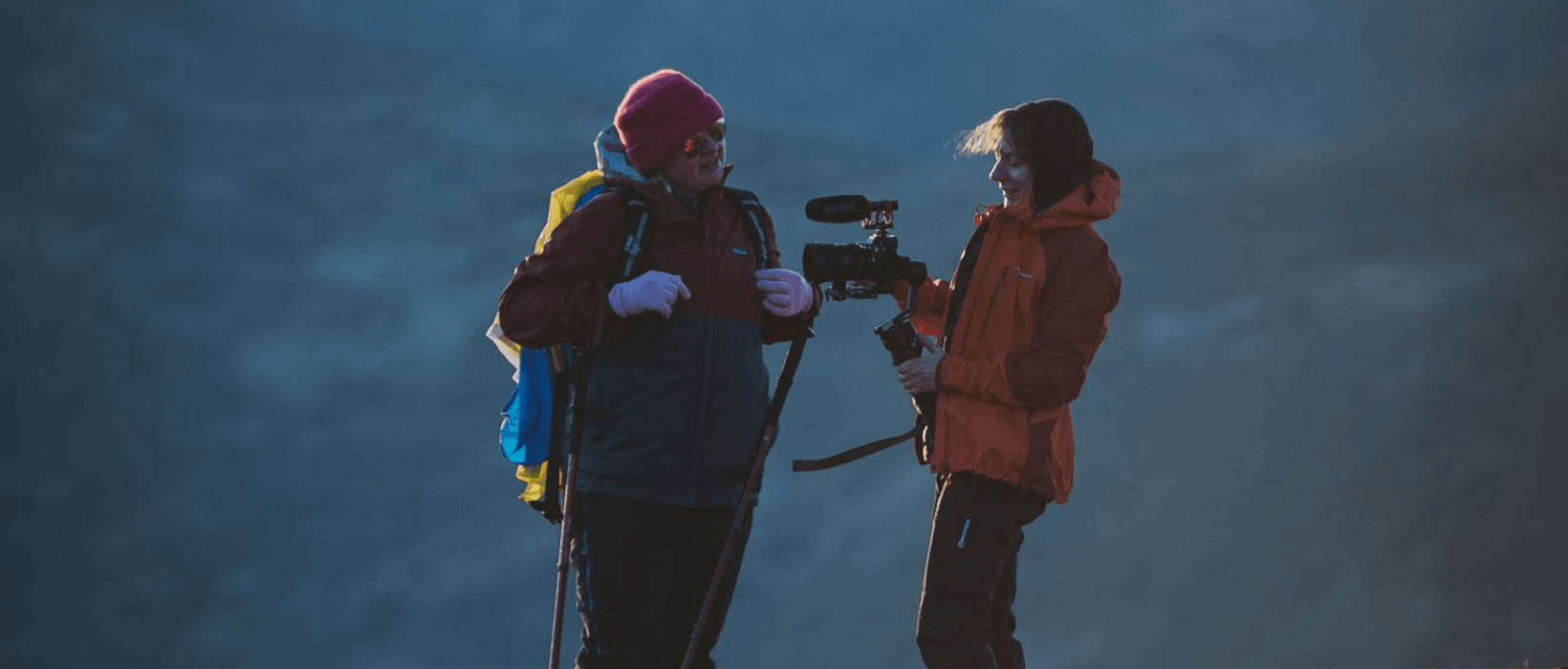 We support compelling, thought-provoking documentary filmmaking driven by vision and urgency.
Discover SDI films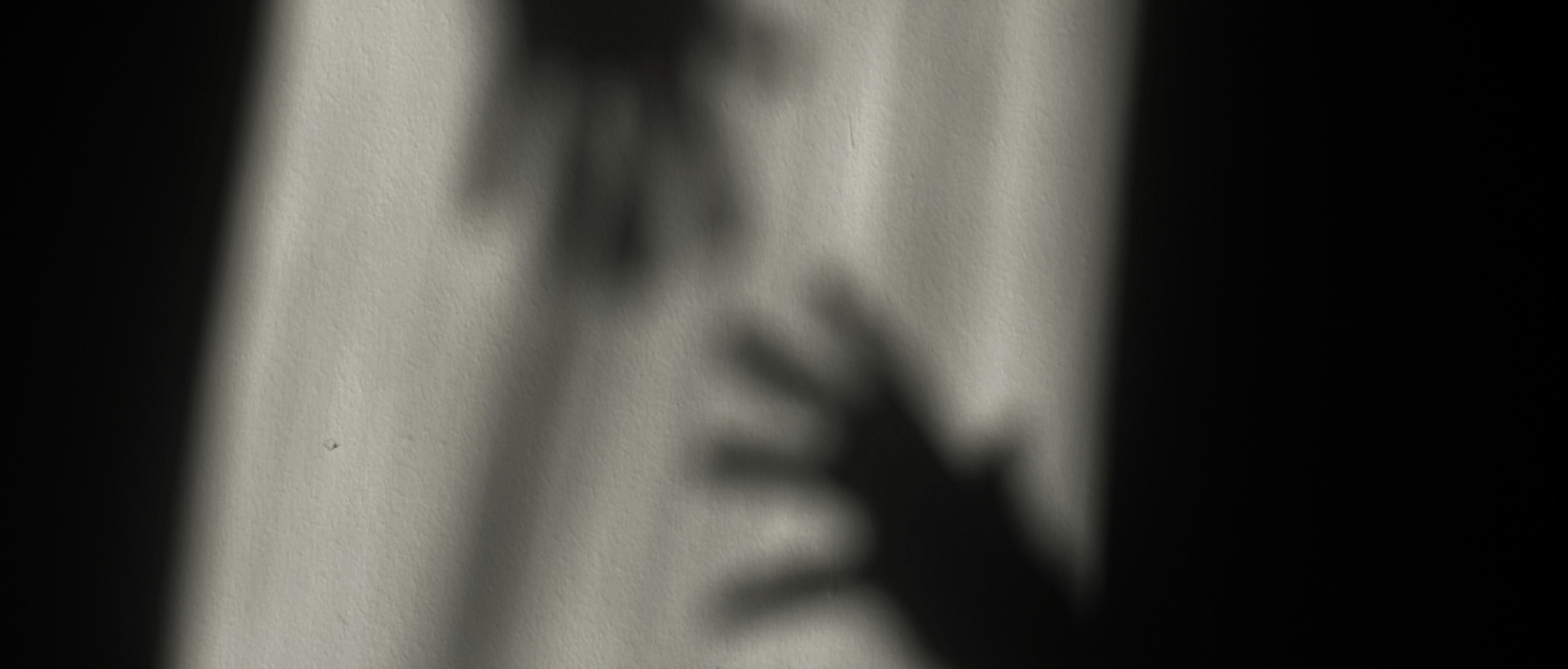 We cultivate an interest in the power of documentary films to spark empathy, critical thinking and inspire positive social change.
Learn about SDI opportunities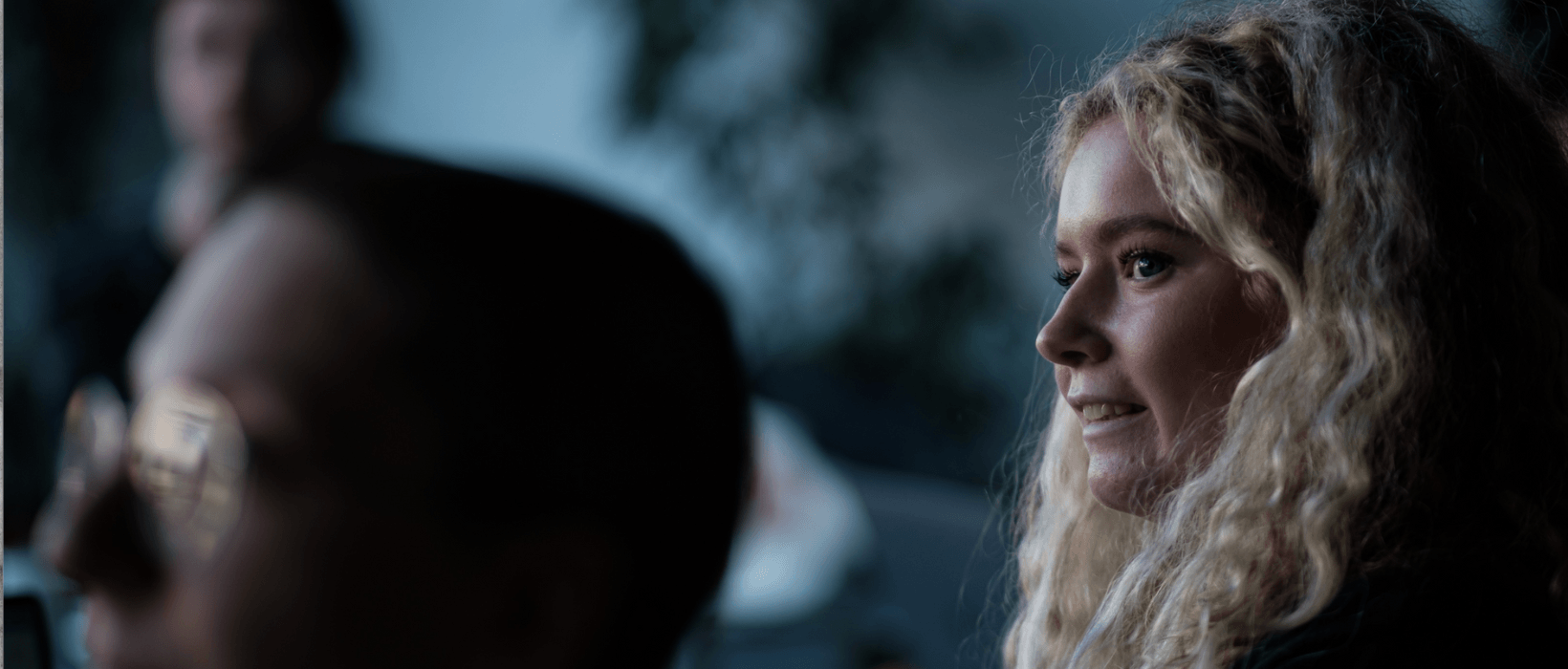 We nurture new and existing talent to develop their careers and contribute to a fairer, more sustainable film industry.
Meet the SDI Team