Following an extensive application process, eight exciting new and diverse Trustees have been appointed to Scottish Documentary Institute's Board.
SDI's focus for 2021 onwards is to continue to innovate and protect creative documentary, to support an increasingly diverse group of filmmakers, while ensuring the organisation is underpinned by a sustainable business model to drive international growth and IP development in Scotland.
The new Trustees bring enthusiasm, vision, valuable expertise and above all a passion for documentaries to their new roles.
Says SDI Director Noe Mendelle, "I'm delighted that SDI has attracted such high calibre trustees to support our team 'to watch the path, not the obstacles' in these challenging times. Documentary has an important role to play in civic storytelling and democracy and it can only be done with a strong team."
Meet our new trustees (in alphabetical order):
Phil Adams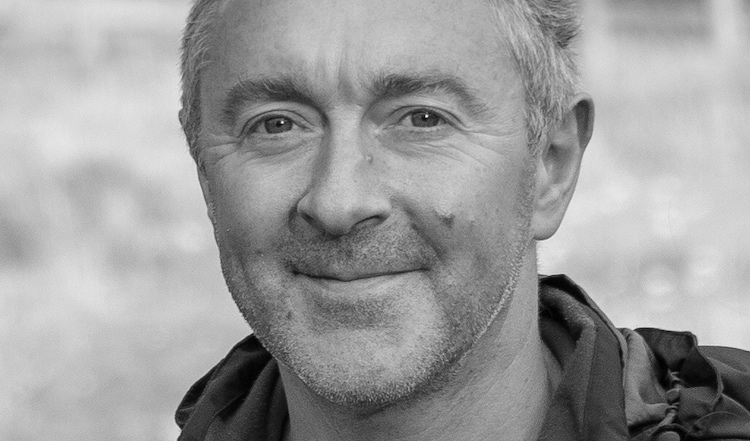 Phil has more than thirty years of experience in brand advertising and digital marketing. He is a former Managing Director of The Leith Agency, and former Chair of the Institute of Practitioners in Advertising (IPA) in Scotland. He is currently a freelance brand strategy consultant. He has served on the board of Puppet Animation Scotland since 2015, and has been non-executive chairperson since December 2018. Phil is also co-founder of All Hands On, a not-for-profit documentary production company that specialises in films about innovations in democracy. He enjoys travelling off the beaten track, which, like a good documentary, acts as a window into other people's lives.
Stephanie Akinyelure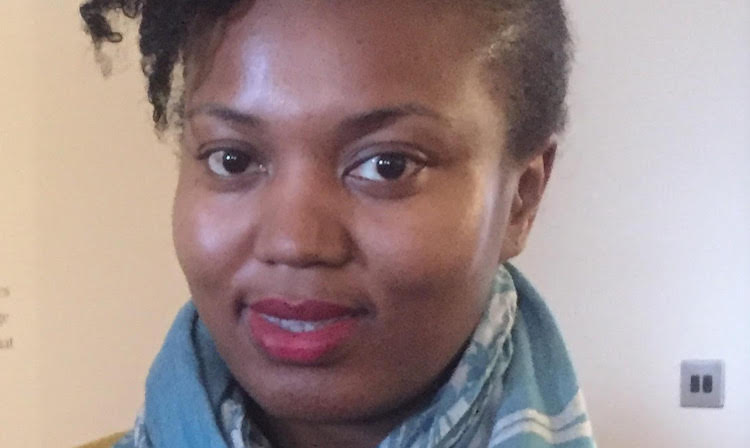 Stephanie joined HSBC in 2017 to lead engagement in sustainable finance and is currently Group Engagement Manager, Sustainable Finance. Before joining HSBC, Stephanie worked at The Prince of Wales's Accounting for Sustainability project leading several international projects and events. Stephanie had a long-standing career in the entertainment and creative industries prior to moving into the finance world and worked with organizations such as MOBO Awards, Creative Skillset, and The London 2012 Olympics. Stephanie is a Senior Advisor for the World Economic Forum's Alliance of CEO Climate Leaders and a Member of the Working Group on Finance and Investment for the United Nation's High-Level Dialogue on Energy 2021. She is currently completing her MBA at The University of Exeter Business School.
Philippe Bachman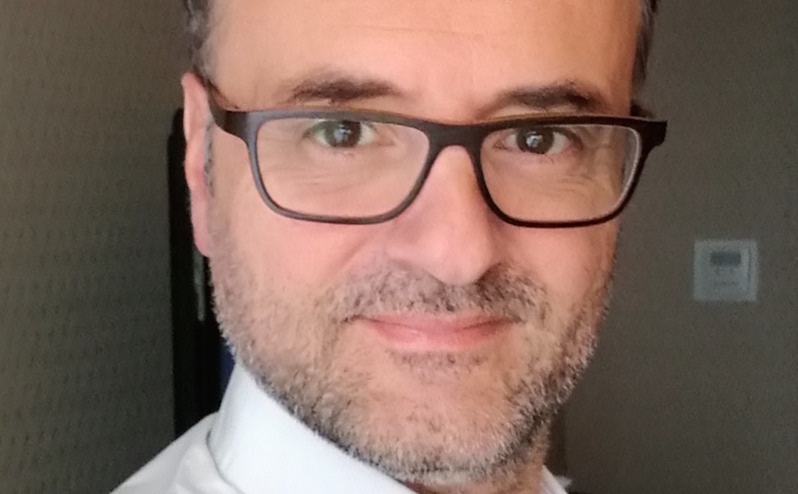 Philippe Bachman is a musician, producer, lecturer, consultant and arts sector leader based in Paris. He is currently CEO and Artistic Director of La Comète – Scène Nationale, a national performing arts venue, Director of War on Screen International Film Festival and War on Screen European Fabrique – its program to support and fund young directors and producers, and CEO of La Cinémathèque du Documentaire, a Paris based National institution promoting, supporting and funding the Documentary sector.
Debbie Christie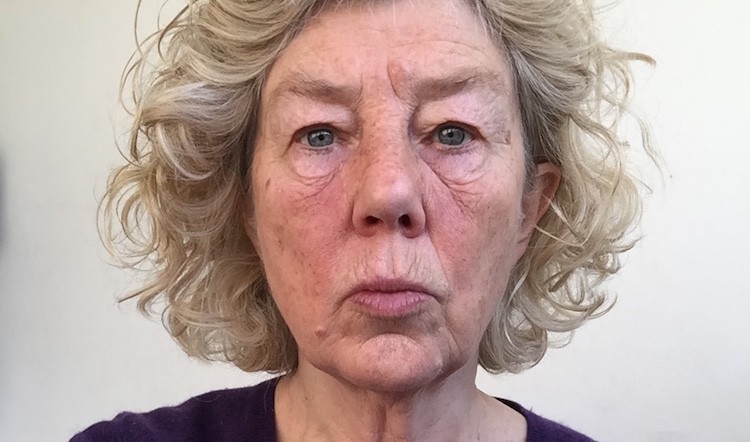 Debbie is an Emmy and RTS award winning director, producer and executive producer of documentaries. She now lives in Edinburgh and works as an executive producer across a range of factual TV series for Channel Four and BBC with budgets of up to £1million.She has more than 200 hours of primetime network TV credits,with UK audiences of up to 10 million. Many of these programmes have also sold internationally. She has extensive experience of nurturing and developing new talent in documentaries. She has been on BAFTA London jury for documentaries and Specialist Factual TV programmes several times.
Elaine Gallagher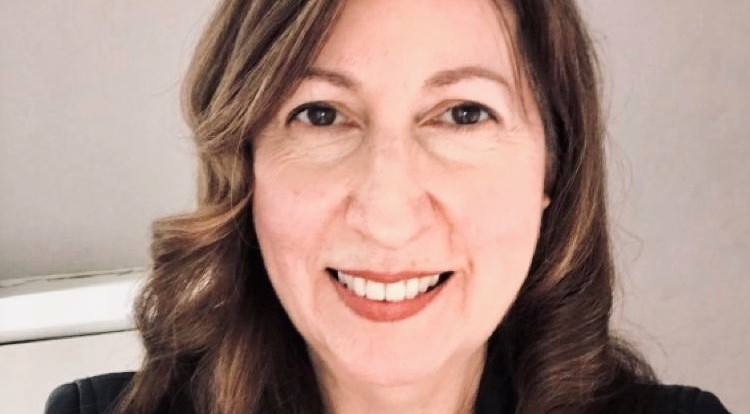 Elaine is an experienced development professional whose recent roles have included heading fundraising for the Bodleian Libraries of the University of Oxford and Principal Gift Officer for the Royal College of Art. Prior to moving into philanthropy Elaine had an extensive career in television, developing and producing programmes for broadcasters in the UK and US and holding Head of Development and Head of Factual Entertainment roles for independent production companies. Elaine first became involved with the SDI when working with the Motor Neurone Disease Association where she was involved with the acclaimed SDI documentary, I Am Breathing, featuring young father Neil Platt which did a huge amount to raise awareness of MND.
Kirsten Kooy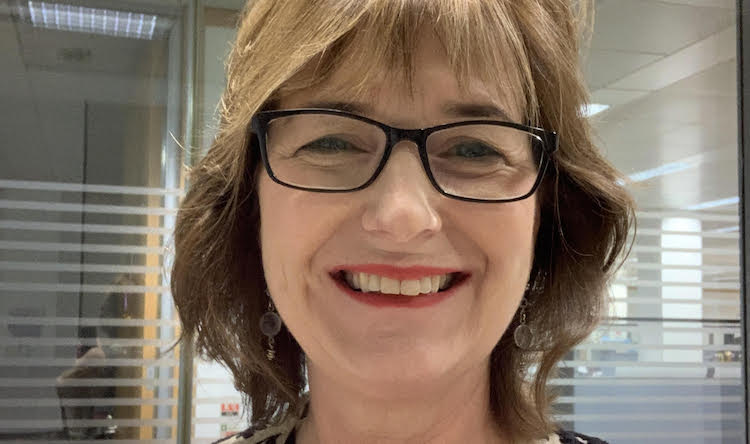 Kirsten has over 20 years' experience as a Global HR Director. She has successfully led teams in Europe, Asia Pac, India and the Americas, in specialisms of HR including Consulting,
Organisational Talent development, and latterly, Talent Acquisition all with a multi-site remit across the globe. She has a proven track record in diversity and inclusion, through her role in initiatives such as the Stonewall Workplace Index and co-leading a Women Returners Group, resulting in nomination for external awards. Kirsten's background is as a Chartered Occupational Psychologist. She is looking forward to contribute from a business and psychological perspective as well as learning from this tremendous opportunity to be involved in the arts world. She is passionate about film and is excited to be selected as a Charity Trustee for the Scottish Documentary Institute.
Michelle Mangan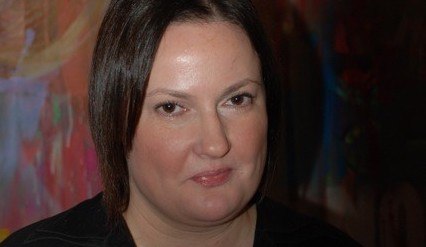 Michelle Mangan has 20 years'+ experience working in the film, arts and music industries. She was a key member of Outsiders Film Festival, Liverpool between 2005- 2010 and has managed communications for organisations that include Traverse Theatre, Citizens Theatre, SHEDINBURGH Fringe Festival, Summerhall and Royal Lyceum Theatre. She was also Senior PR and Marketing Manager for the Edinburgh Festival Fringe Society. Currently, Michelle is an executive producer on the documentary Rebel Dykes released in 2021 and directed her own short film, Static. Michelle runs her own communications and PR company.
Guy Perrotta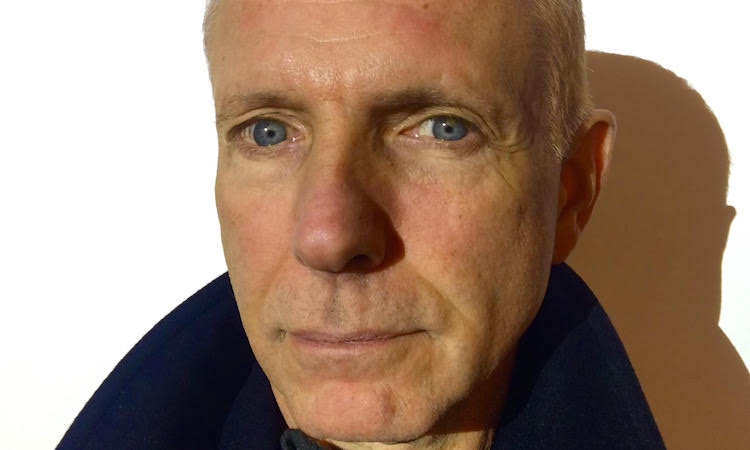 Guy is a producer and has also developed films and programmes for broadcast. He is a member of the Directors Guild of America (DGA), the National Television Academy, the International Documentary Association, and is a Fellow Member of the Explorers Club. As a native of Connecticut prior to moving to New York City full time, Guy created an early networking group for independent films and videos for the New York/New England indie community. In this capacity he worked to implement strategies for various filmmaking constituencies, as the Salon Representative for the Association of Independent Video and Film, alongside the Connecticut Film Office. During this time Guy aided in developing film festivals and educational programs throughout the New York and New England regions.
Subscribe to our newsletter for the latest SDI updates, or follow us on Facebook, Twitter and Instagram.