We're delighted to announce that five brand new Bridging the Gap documentary shorts will premiere at Edinburgh International Film Festival (EIFF) this August on the theme of Mobile.
This year's festival will be a mix of online and in-person screenings, with the Bridging the Gap films being streamed from the Filmhouse website from 4pm on Sunday 22nd August.
From a year in which everything felt at a standstill, get transported by these brand new shorts from the brightest Scottish and Northern Irish talent.
A playful and intimate exploration of face-blindness. An endurance race with young female athletes. A family-run haven for foreign fishermen in North East Scotland. An atmospheric portrait of labour and land in the West Country. Two cousins reconnecting after seeing their paths separated by the war in Syria.
Find out more about this year's films:
The Bayview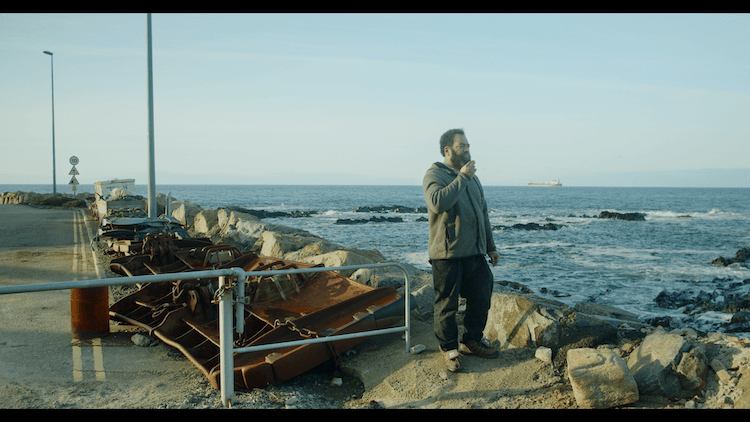 Directed by Daniel Cook, Producer: Marcy Paterson, DOP: Daniel Cook, Sound: Allan Whyte, Editor: Jack Lang, Composer: Fergus Cook.
On the North East Coast of Scotland, an extraordinary family have turned the previously derelict Bayview hotel into a place of respite for international fishermen when they come to land. This film is a glimpse into this unlikely home and the transient guests who pass through it.
Born in Damascus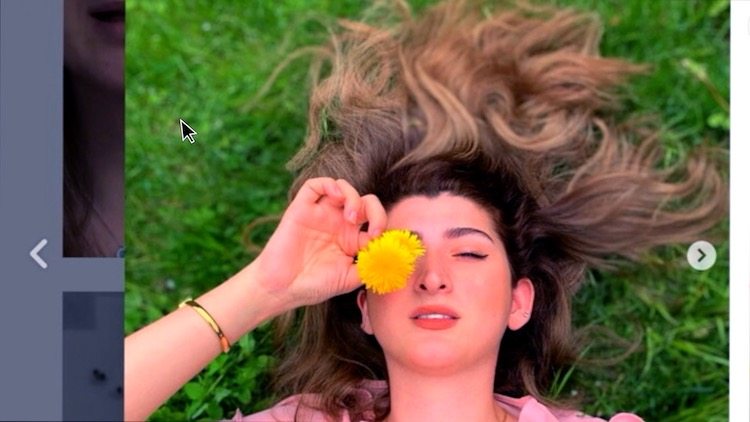 Directed by Laura Wadha, Producer: Charlotte Hailstone, Editor: Laura Wadha, Consultant Editor: Maya Hawke, Sound Designer: Ruth Knight, Composer: Harry Brokensha.
After ten years apart, a Scottish filmmaker tries to reconnect with her closest cousin. Once so similar, their paths were separated by war. As they piece together memories of Syria, they begin to wonder – 'What happened to our family?'
Prosopagnosia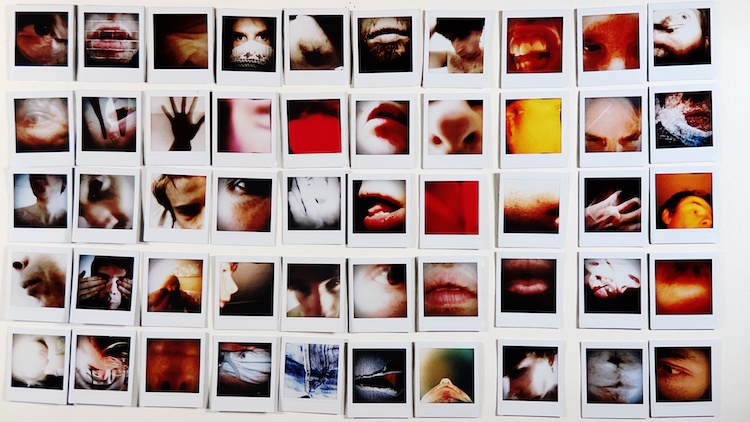 Directed and Animated by Steven Fraser, Producer: Reece Cargan, Sound Design: Tom Drew.
Prosopagnosia uses expressive animation to investigate intimacy, communication and memory. Prosopagnosia means face-blindness and to understand this neurodiverse behaviour, the contents of a memory box are intricately explored. Sketchbooks, photographs and diaries unravel to tell a unique and personal story.
Run With Her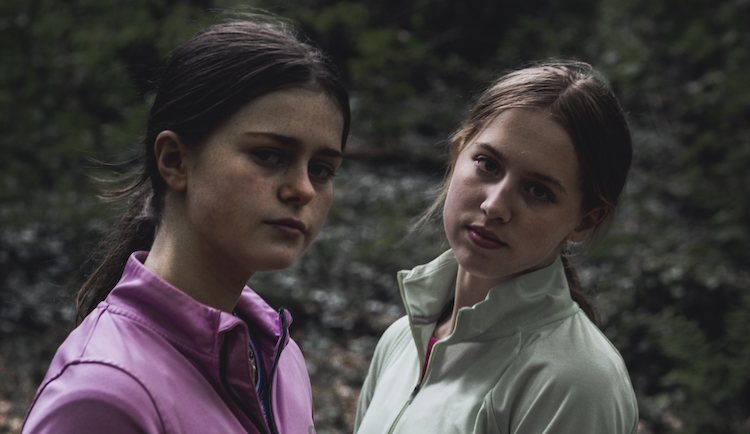 Directed by Lia Campbell, Producer: Anna Callan, Sound Recordists: Stephen McHale, Adam Cooper, DOPs: Raditya Santosa, Antonio Pozojević, Editor: Tori Clarkson, Composer: Phil Kieran.
Endurance running creates a secure world for 16 year old Emmy, where everything can be quantified and controlled. As influences from the outside world start to permeate, we follow the change it might bring to her relationships with the other girls on the team and within herself.
West Country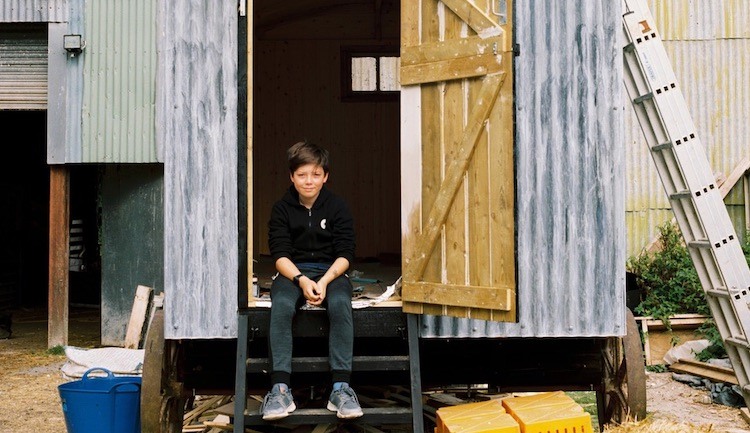 Directed by Rowan Ings, Producer: Marissa Keating, DOP/Sound: Rowan Ings, Music: Ela Orleans, Editor: Erika Iesse.
An atmospheric portrait of labour and land in the West Country, told with reflections from local 13-year-old Conor. The film explores daily rhythms of nature and labour, and relationships between men and the land in early Spring.
Tickets for the Bridging the Gap programme will be available from the EIFF website for Filmhouse Members from 12 noon on Wednesday 28th July to 12 noon on Thursday 29th July. From 12 noon on Thursday 29th July they will release the remainder of the tickets for general sale.
With thanks to our partners Screen Scotland, University of Edinburgh & Northern Ireland Screen.
Subscribe to our newsletter for the latest SDI updates, or follow us on Facebook, Twitter and Instagram.