We chatted to Eilidh Munro, about her involvement with Bridging the Gap and making her film A Long Winter.
What are your hopes for the year ahead? 
It's always hard to know what to expect in the life of a documentary filmmaker but I'm optimistic that positive things do come to those who resiliently bang their heads against the brick wall that is idea development, funding applications and pitching.
I am grateful to have built up more Scottish-based documentary connections through programmes such as Bridging the Gap and I'm optimistic and excited about the opportunities that might come from being more a part of this supportive network of filmmakers who are making interesting work.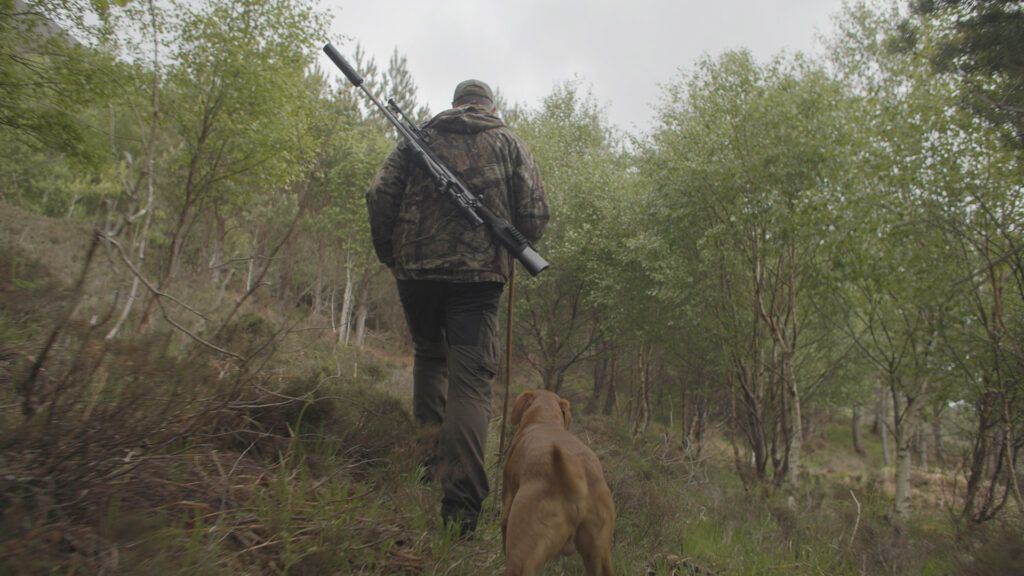 What would you hope the audience takes away from your film? 
The idea behind A Long Winter has always been to challenge the audience to think about the sacrifices that we all need to make in order to create a better future, even if we don't personally benefit from it.
So I hope that the film allows people to reflect on the role we all have to play in terms of reversing the environmental damage that has been done so far. Maybe I'll make a funny film next, who knows?
What was it like being involved in BTG?
Bridging The Gap really exceeded my expectations. I feel incredibly lucky to have been part of such a talented and interesting group of filmmakers whose enthusiasm and contributions to everyone else's film development were genuinely helpful in pushing our ideas forward.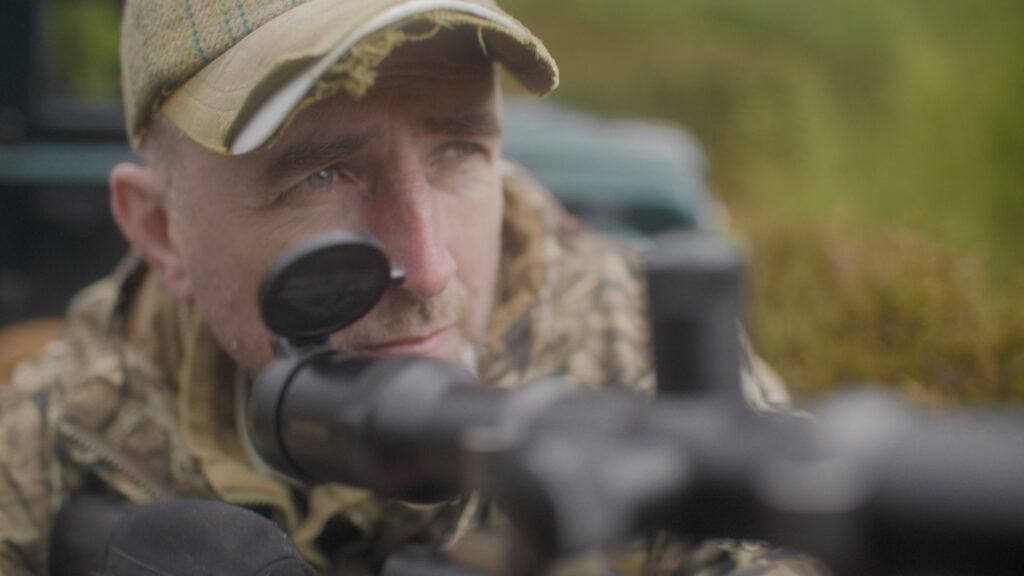 We had the opportunity to meet and have workshops with two experienced film directors, Saeed Farouky and Gabrielle Brady and I couldn't believe how much attention they gave to every single filmmaker, with countless recommendations and invaluable feedback to challenge us and drive our ideas forward. Although I was delighted to receive one of the commissions, I would say that the training period of Bridging The Gap was incredibly useful in itself and it is absolutely worth applying to the programme for that alone.
From our workshops with the shortlisted filmmakers, Flore and Noe and Saeed and Gabrielle to the pitching sessions with industry experts Tracie Holder & Lynn Nwokorie, it was an experience I'll always be grateful to have been a part of. If you're thinking about applying – do it!