We're incredibly proud to announce the participants of Connecting Stories 2,
twelve filmmakers from Africa, Asia and the Middle East are currently working on their first or second feature film. Connecting Stories provides them with a small production grant, online seminars and individual mentorship with key industry players to help support their production journey.
This programme is part of Stories, our international initiative run in partnership with British Council and aiming to support underrepresented creative voices.
Find out more about the selected filmmakers:
Country Kenya
Project If Turtles Could Talk
Status In Production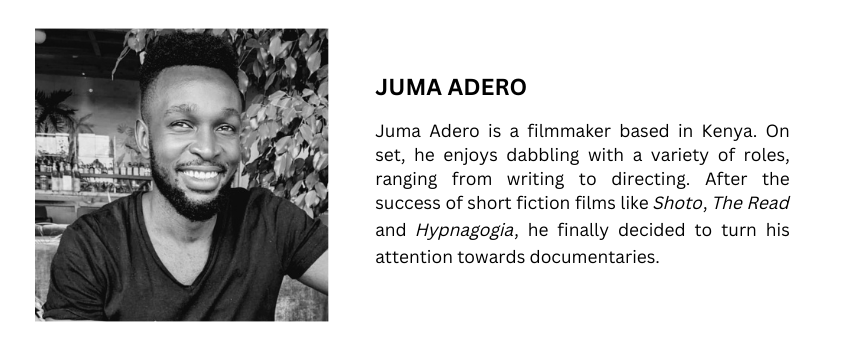 Country Jordan
Project Harvest Moon
Status In Development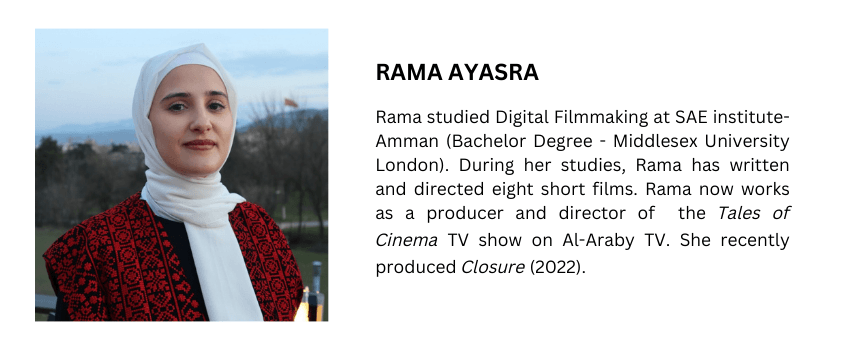 Country Vietnam
Project Never Been Kissed
Status In Production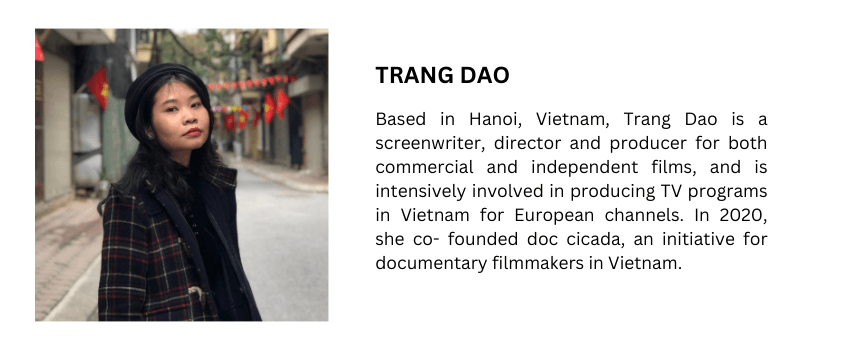 Country India
Project It Happens
Status In Development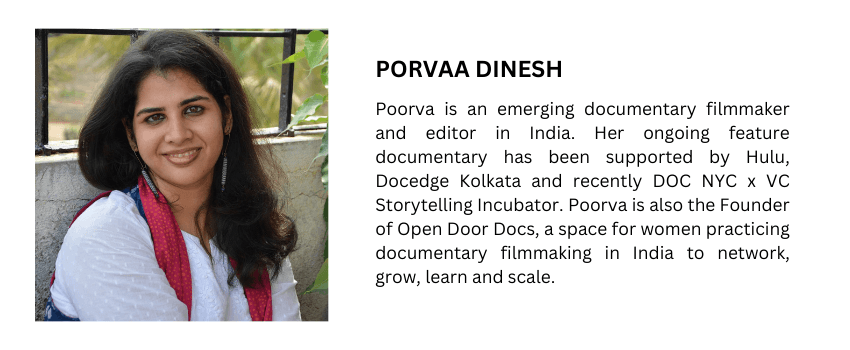 Country Libya
Project Tributaries
Status In Development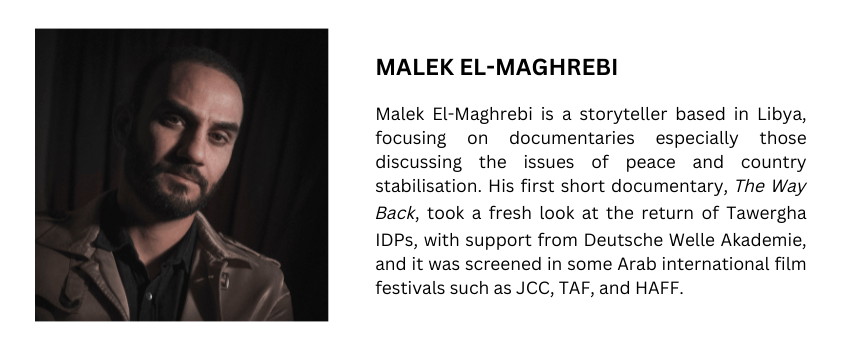 Country China
Project Why Not Move On
Status In Development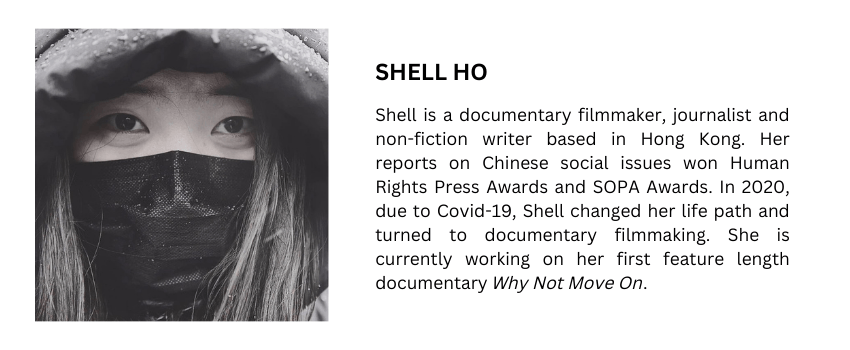 Country India
Project Catching Them Young
Status In Production
Country Philippines
Project Untying the Knot
Status In Development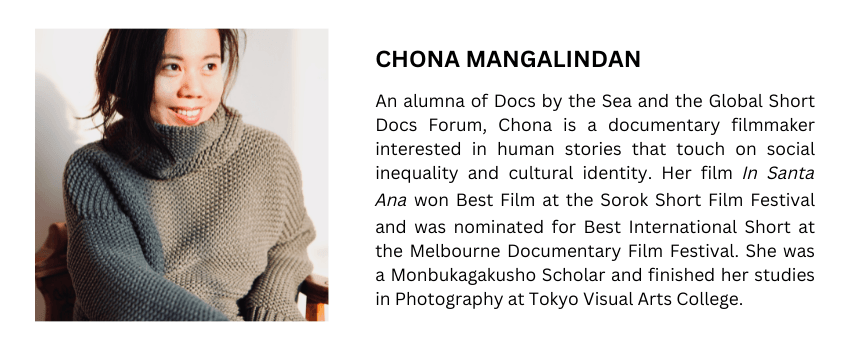 Country Afghanistan
Project Etilaat Roz
Status In Distribution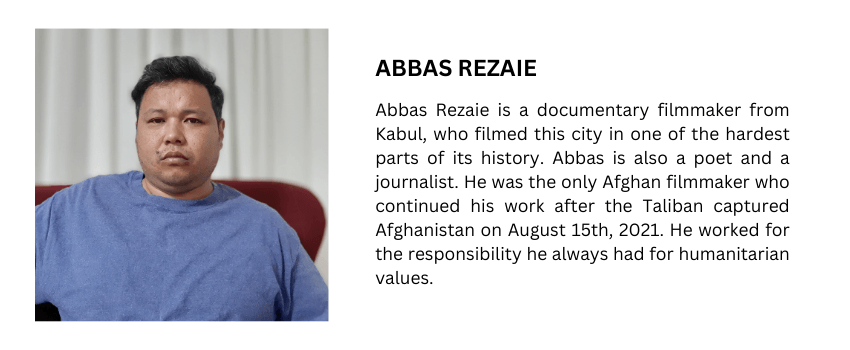 Country Iraq
Project 40 Years of Silence
Status In Production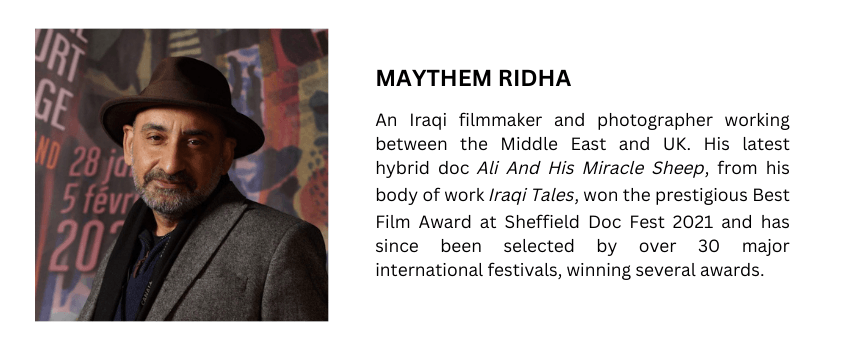 Country Afghanistan
Project Portraying In Black
Status In Development
Country Egypt
Project Home, Somewhere
Status In Development