We are delighted to welcome to Scotland for the very first time the legendary filmmaker and activist Helena Solberg, a documentary pioneer who has been making waves in the industry for over half a century.
Alongside retrospective screenings showcasing her most influential work,  this unique season brings together Helena Solberg with the award-winning Serbian documentary maker Mila Turajlić for an intergenerational conversation exploring radical activist filmmaking past and present.
Read more about the events and book your seat here.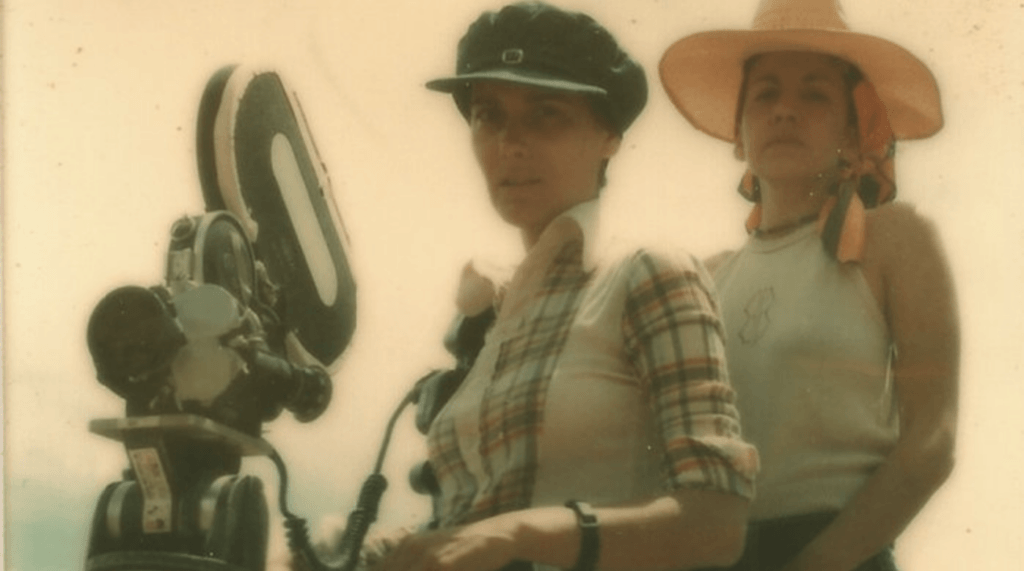 ABOUT HELENA SOLBERG
Helena Solberg is a filmmaker who has pushed for a more inclusive cinema history by working with almost exclusively female crews, which was unusual during the 1970s. Her debut short film, The Interview (1966), is considered the first Brazilian feminist film, and her second short fiction film, Noon (1969), brought her international recognition and invitations to film festivals. In 1971, Solberg co-founded the International Women's Film Project and focused on grappling with issues related to the second wave feminist movement and the reality of Latin American women. The Women's Trilogy includes The Double Day (1975) and Simply Jenny (1977), which used predominantly female teams to expose the challenges faced by women trying to break into the workforce and the impact of media representations and beauty standards on the lives of Bolivian women. Solberg's later work, such as Carmen Miranda: Bananas Is My Business (1994), focused on Brazilian artistic manifestations while still exploring the political, economic, and social contexts that reverberate in individuals. Her films have won numerous awards and been selected for festivals around the world.
The Helena Solberg retrospective is presented in collaboration with Invisible Women Archives and CinemaAttic. This season supported by Film Hub Scotland, part of the BFI's Film Audience Network, and funded by Screen Scotland and National Lottery funding from the BFI. This season is also made possible with the support of Guimarães Rosa Institute, the  Embassy of Brazil in London, and the Consulate of Brazil in Edinburgh.