We are delighted to announce the commissioned filmmakers for Bridging the Gap's 20th iteration on the theme of TOMORROW!

Bridging the Gap is our pioneer initiative for short creative documentary films. Year after year we are inspired by the beautiful and thought provoking stories our filmmakers create with the chosen themes. 
Out of the 12 filmmakers selected from the initial applications and who developed their projects with the help of industry professionals, 6 were chosen to progress through to completion under the SDI umbrella. The commissioned films have been awarded funding by Creative Scotland for the Scotland-based filmmakers, and by Screen Northern Ireland for the Northern-Irish project.
The filmmakers are:
Caitlin McMullan (Scotland)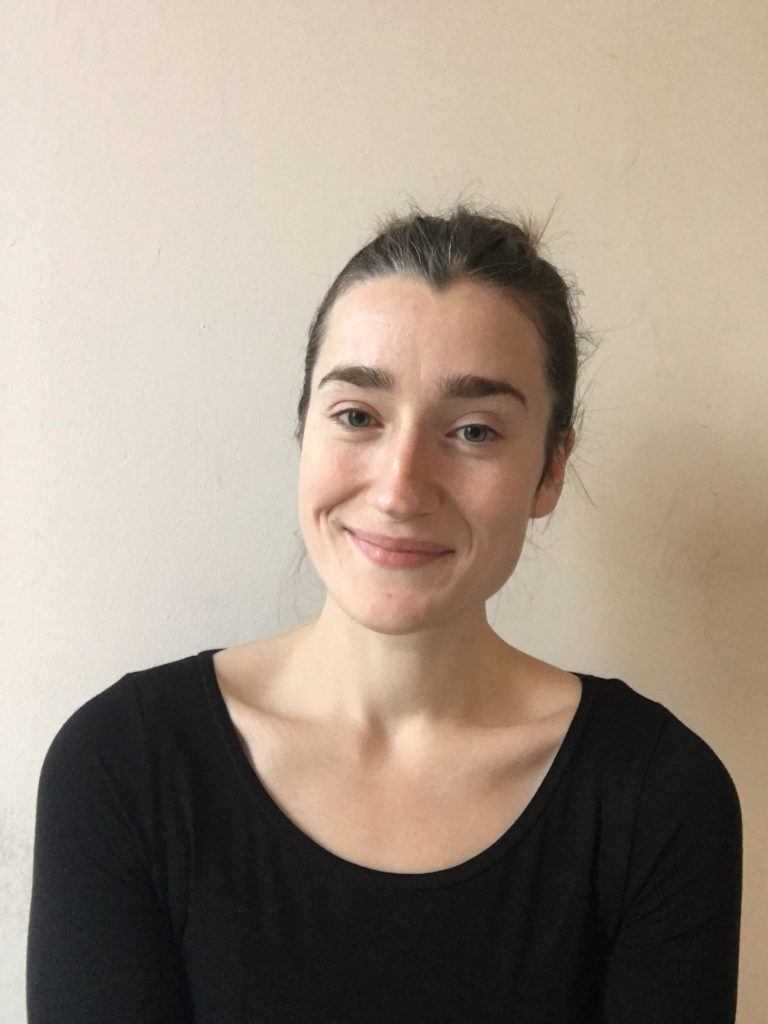 Miranda Stern ( Scotland)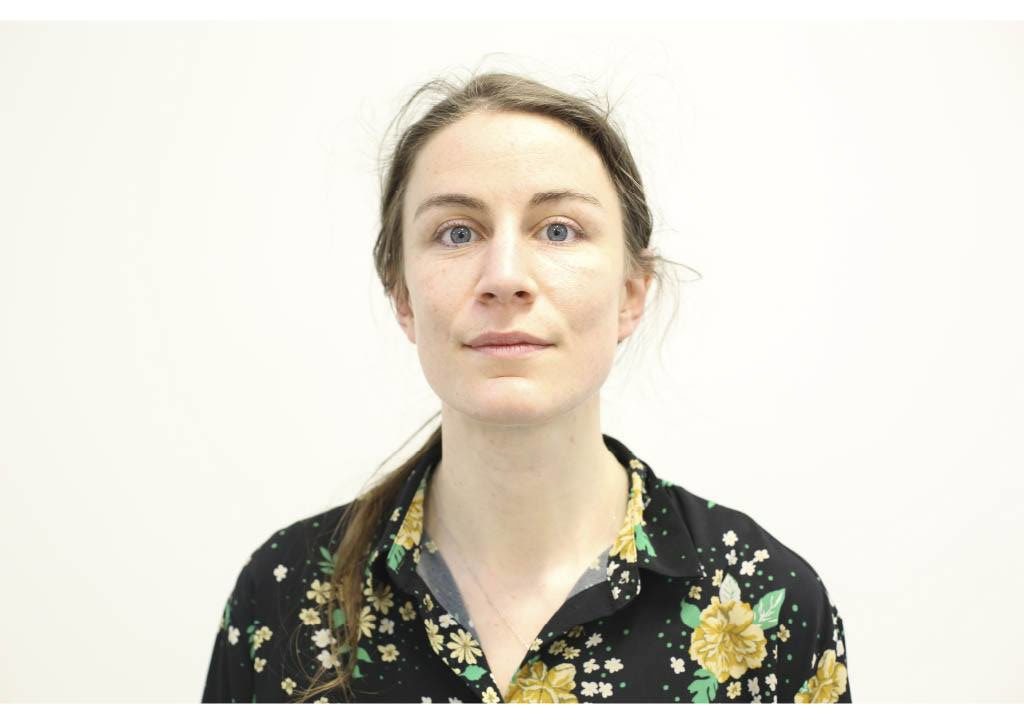 Erica Monde (Scotland)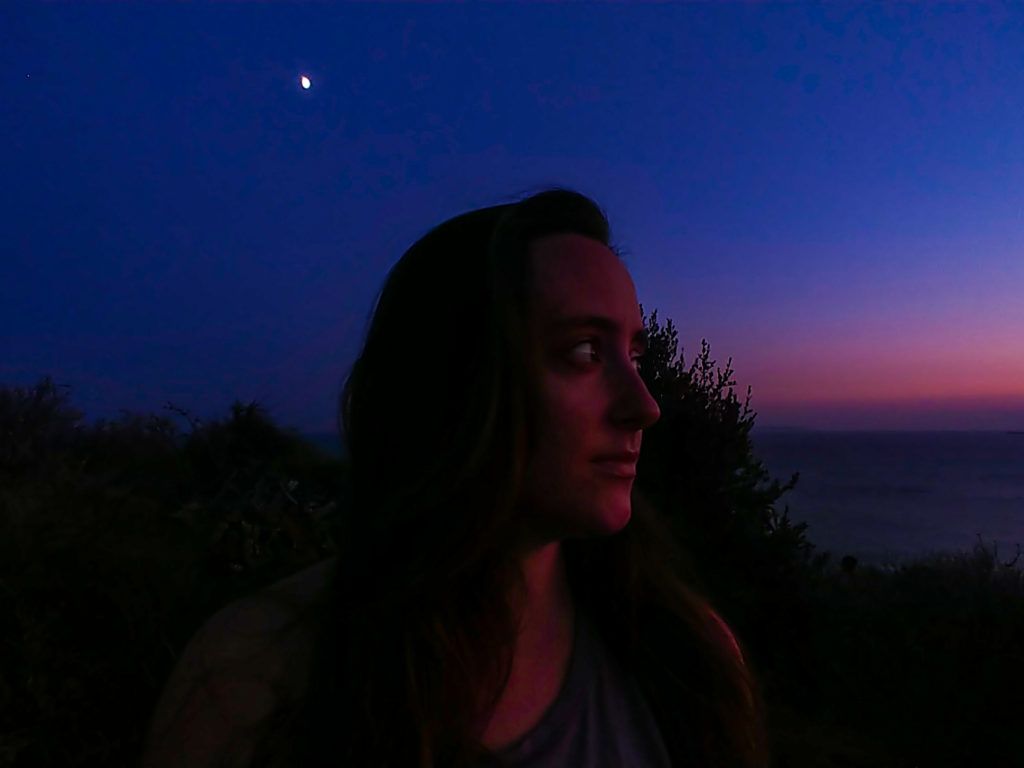 Eilidh Munro (Scotland)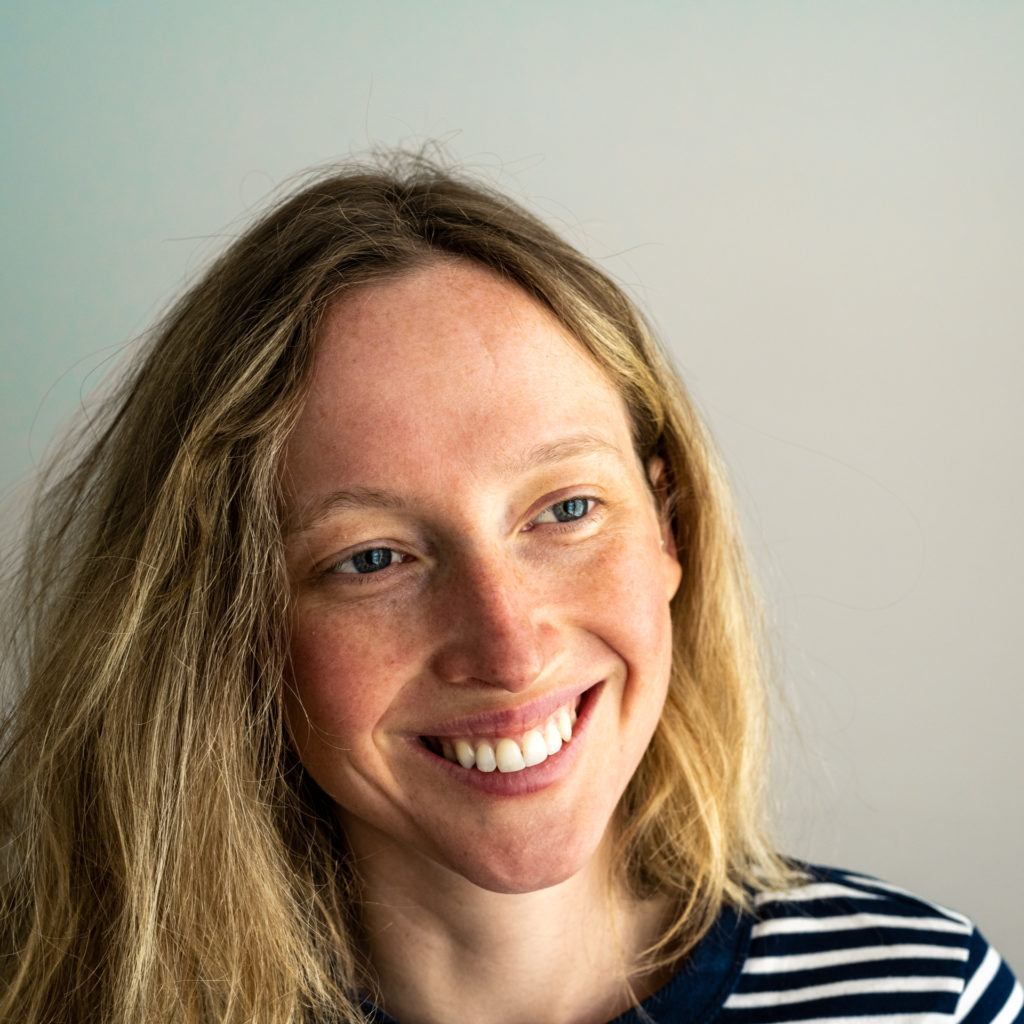 Rabie Mustapha (Northern Ireland)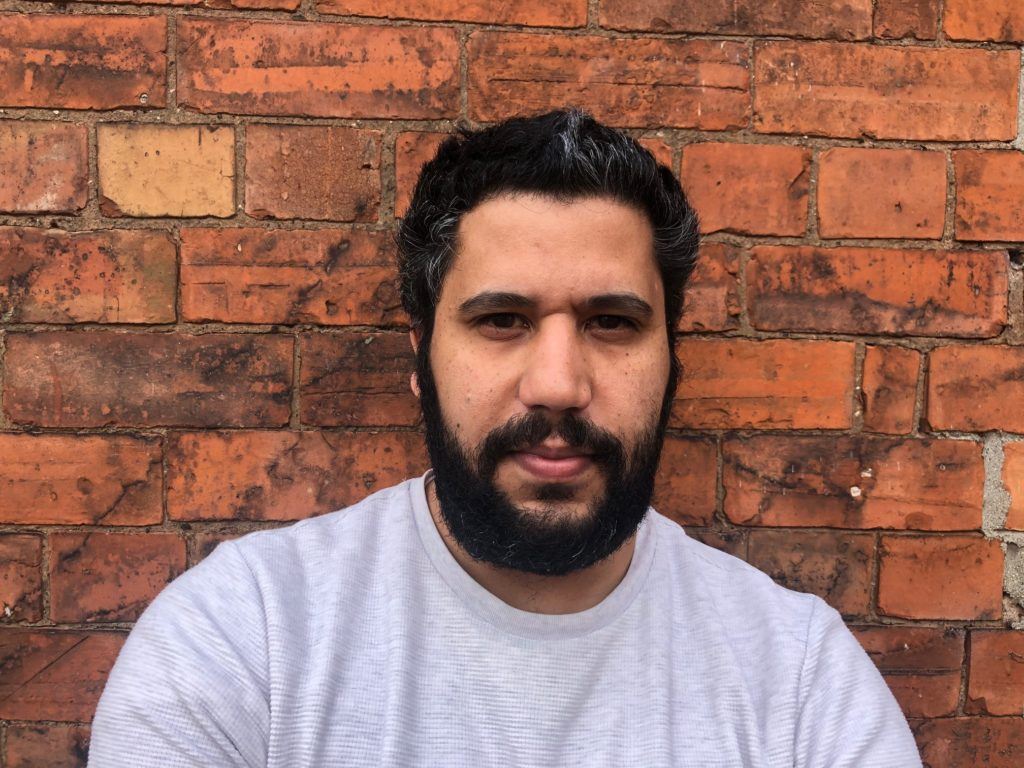 Carla Shah (Scotland)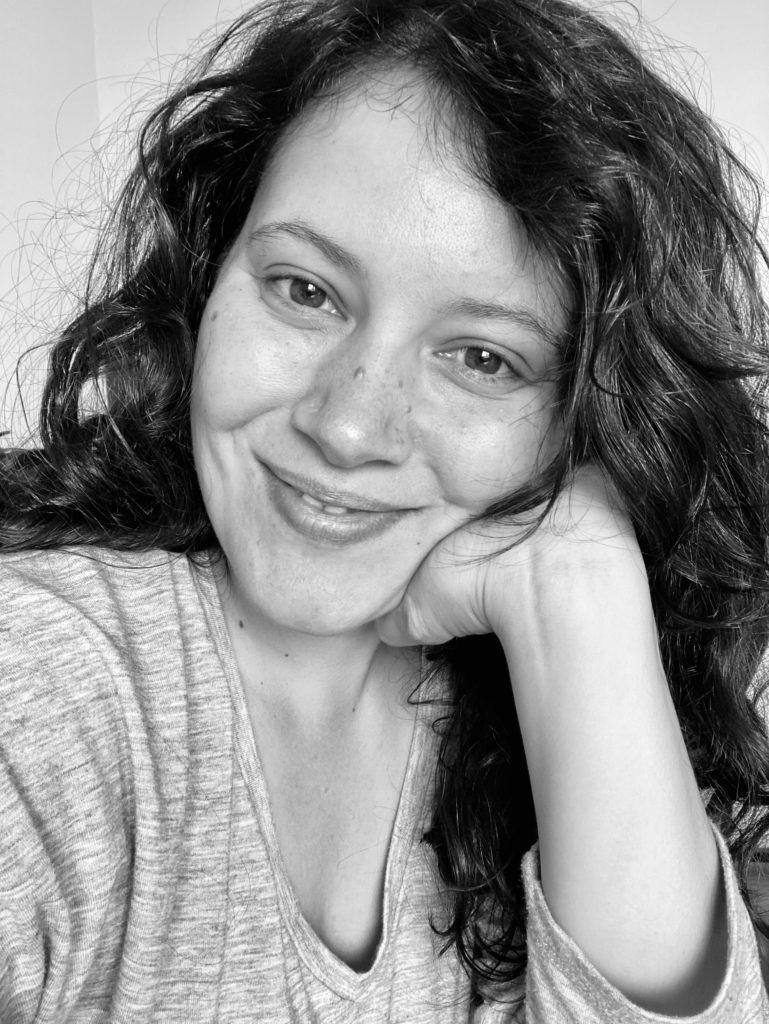 We are also thrilled to announce that the films will have their world premiere at the Edinburgh International Film Festival this August.